12 Most Beautiful Female Characters In Demon Slayer (Kimetsu no Yaiba)
Who is the most Beautiful Female Character in Demon Slayer? Well, I know you are thinking that Nezuko is the most beautiful. Unfortunately No!
Yes, Nezuko is beautiful, but not "THE MOST BEAUTIFUL." Hence, in this post, I'll point out each and every beautiful female characters in Kimetsu no Yaiba.
Let's GOOO….
MINOR SPOILERS!!
Demon Slayer Most Beautiful Female Characters List
(12) Aoi Kanzaki
Aoi Kanzaki played a major role as a side-character in Demon Slayer. She helped Tanjiro and others to train their ass-off. I won't say she is extremely beautiful, but she looks dedicated to her work.
And we Men have a tendency to like women who are dedicate to something. She ended-up with Inosuke and led a good like!
(11) Hinatsuru
Hinatsuru is one of the wives of Tengen. Though I would like to call her "forehead-chan," she has the caring aura about her. She is also highly devoted to Uzui and a great wife to him.
We never got to learn what happened to her, but she survived and led a good life with Tengen.
(10) Makio
Makio was one of Tengen's three wives. She was a Kunoichi and was pretty skilled at her work. She has the "sexy" vibe in her.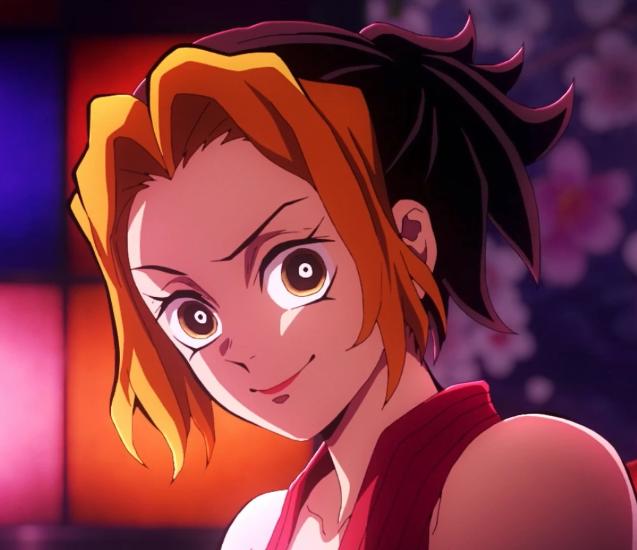 And we all know female kunoichi's are attractive as hell!
(9) Toko Agatsuma
Toko is the great-granddaughter of Zenitsu and Nezuko. Hence, you can see a striking similarity with Nezuko. Even her personality is pretty similar to Nezuko…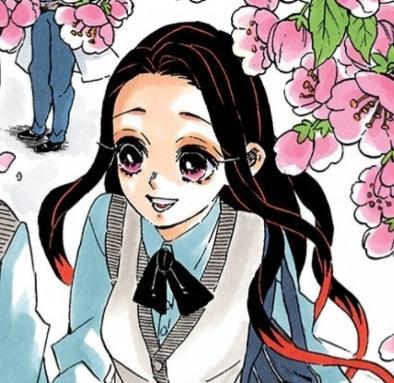 We don't know much about her, but when it comes to beauty, she is as beautiful as Nezuko…
(8) Kanao
Kanao was so abused in her childhood that she couldn't speak much. Silence also makes a person insanely attractive and beautiful. She is one of the proofs.
On top of beauty, Kanao was also a fantastic Demon Hunter, making her an all-rounder as a woman.
(7) Kie Kamado
Kie was Tanjiro's and Nezuko mom. She is the type of mother every child deserves. Even in the harshest conditions and poverty she never showed any signs of frustration and anger.
She is the type of Lady we need but don't think we deserve. Her and other family members' death ignited the fire within Tanjiro to save his sister and kill Muzan.
(6) Nezuko
Nezuko is the cutest one in Demon Slayer. She inherited that good looks from her mom Kie Kamado. It's hard to describe her beauty because it's like a wind. It can hit you anywhere, anytime!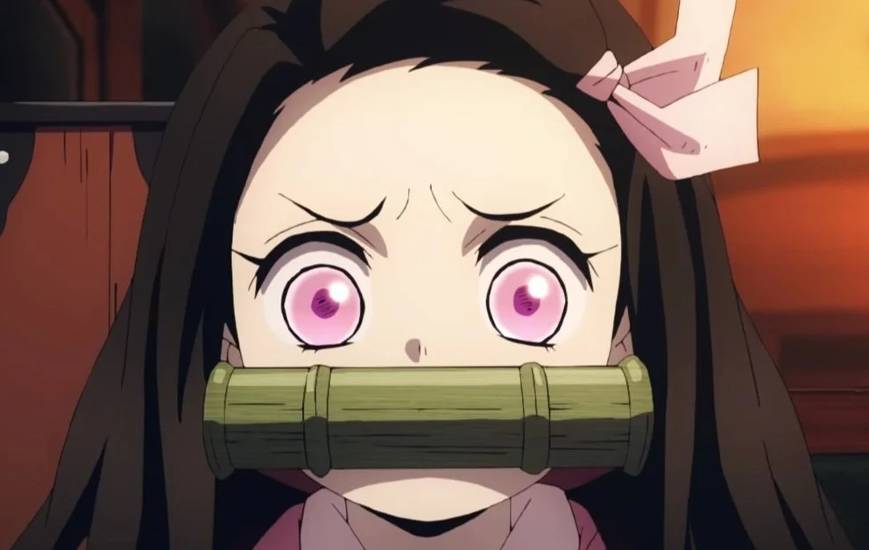 She banter while a demon made her even more cuter than usual. But, without that banter, she was a beautiful woman…
(5) Kanroji
Kanroji was one of the most beautiful female in Demon Slayer. But she was the only female in the manga to have erotic nature. Maybe because of of the type of Hashira powers. She was the Love Hashira.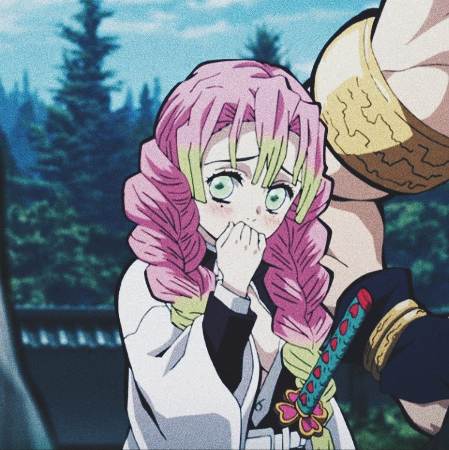 Everything about her spiraled to love. She deserves to be on this list…
(4) Shinobu Kocho
Shinobu was the Insect Hashira who brought countless demons in her lifetime. Unlike her elder sister Kanae, she was much gracious, but was beautiful!
She was intensely focused on killing Demons, and who doesn't find an intense woman alluring? She finally gave her life fighting a demon!
(3) Kanae Kocho
Kanae was the elder sister of Shinobu. She was an air-headed woman and didn't think much about sever situations, but in the same time was a skilled demon hunter.
She always carried the "One-san" vibe with her that was comforting even for someone who didn't knew her! Even in the last moments of death she was as gracious as possible!
(2) Tamayo
It's hard to believe that Tamayo was a Demon (a good one). Chronologically speaking, she is insanely old, but thanks to her demon powers, she looks just the way she looked when she was a Human.
She also played a major role in the manga to defeat Muzan. Unfortunately, she sacrificed herself in the process.
---
---
(1) Koinatsu
Koinatsu is the most beautiful and gracious female character in Demon Slayer. She is not only good looking, but has a strong "Lady" vibe in her that makes her even more alluring.
She is an Oiran. And we have seen in many cases that Oiran are the best looking woman in the series. Ex: Hiyori (One Piece).
Conclusion & FAQ
Demon Slayer (Kimetsu no Yaiba) have quite a number of female characters. Good thing is that most of them are beautiful. But, the women in the above list are the most beautiful in the manga…
Who The Most Beautiful Female Character In Demon Slayer (Kimetsu no Yaiba)?
Koinatsu and Tamayo is the most beautiful female character in Demon Slayer (Kimetsu no Yaiba).