Who Dies In One Piece? All Character Deaths
How many characters die in One Piece? Well it's almost impossible to count. But we can surely count all the important deaths isn't it?
So, this is the most comprehensive list of all the well-known characters who die in One Piece…
Well, what's the wait? Let's GOOO…
MINOR SPOILERS!!
All One Piece Character Deaths
This is the long list of the important deaths in One Piece:
Tom
Tom or Tom-san was the most humble fish-man in One Piece. He was a master ship builder who built Roger's ship. But, he was accused of helping the Pirates and was ultimately killed in a raid.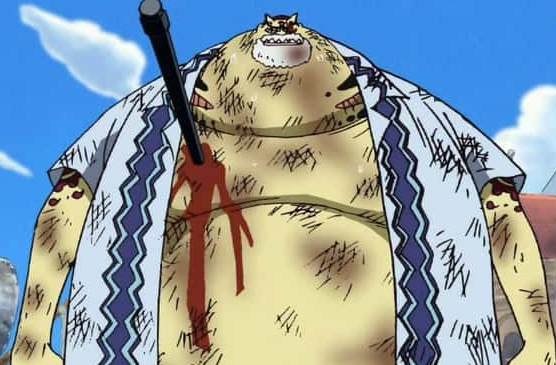 Franky is his direct disciple and carries his legacy in his works.
Kuina
Kuina is the most unfortunate death in One Piece. She was extremely talented at swords and also Zoro's direct competitor. She died when her feet slipped while climbing down the stairs.
Zoro was angry at Kuina when she died. And after that he promised to carry her dream and become the best swordsman in the world.
Russian
Russian's story is unarguably THE most emotional and heart-wrenching side-story in One Piece. She was Senior Pink's wife. But one day she met with an accident and got bedridden. After that she was alive for some time but only vegetative.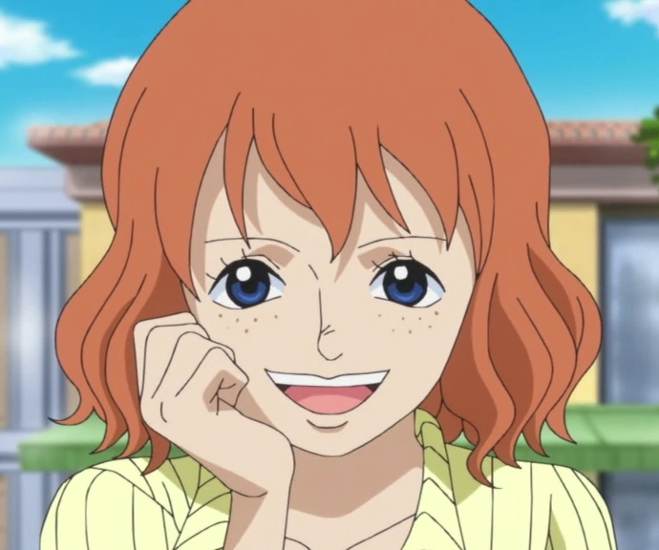 Oda never revealed how she died, but even after so many years of death, Senior Pink never stopped loving her.
Hiriluk
Hiriluk's death also made was fans emotional. He was chopper's father-figure. The sad thing is that he died when Chopper accidentally served him poison instead of medicine!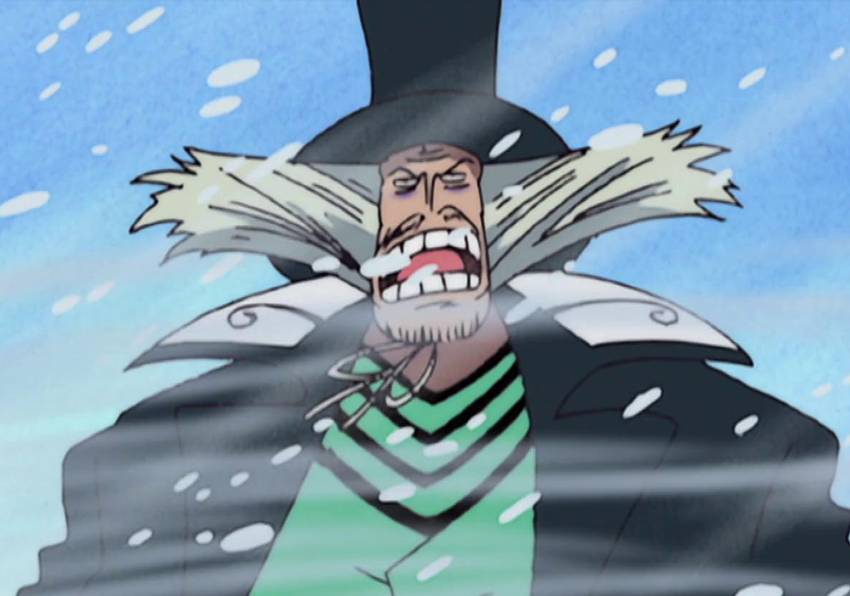 Hiriluk's death shocked Chopper so much that he promised himself to become the best doctor to world has ever seen…
Scarlett
Scarlett was Rebecca's mom, hence you can see the similarities. She was shot at when by Diamante when Donquixote Pirates took over Dressrosa.
Scarlett was a progressive lady! Strong and a good decision taker.
Rosinante
Rosinante or Corazon acted like father-figure for Law. But, he was killed by his own elder brother Doflamingo when he discovered that he was hiding something and also leaking information.
Rosinanted was an exact opposite of Doflamingo, who was a cold-blooded leader.
Otohime
Otohime was Shirahoshi's mom. She had good intentions and worked very hard so that Humand and Mermaids could co-exist. But, she was assassinated while giving a speech.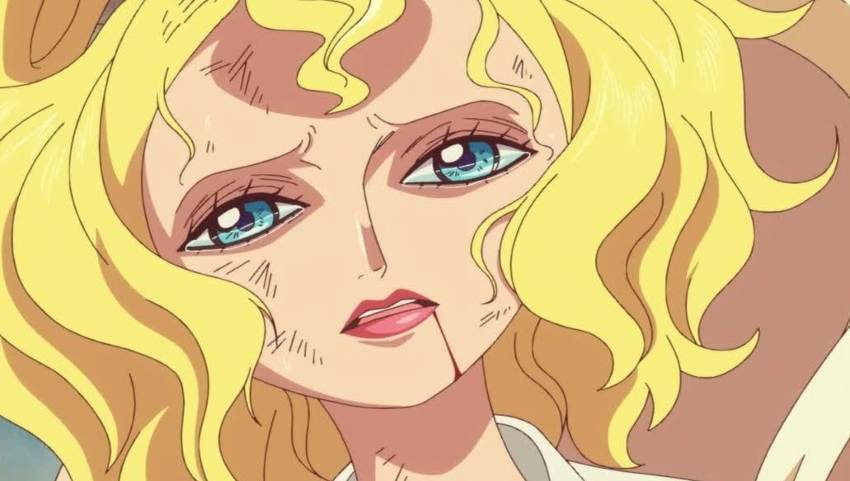 Though she was a side-character, her death hindered the developing relationship between Humans and Mermaids…
Bell-mere
Bell-mere was Nami's foster mom. She was a marine who left her job to spend a peaceful life. Unfortunately, Arlong killed her when her learned that she was in marine.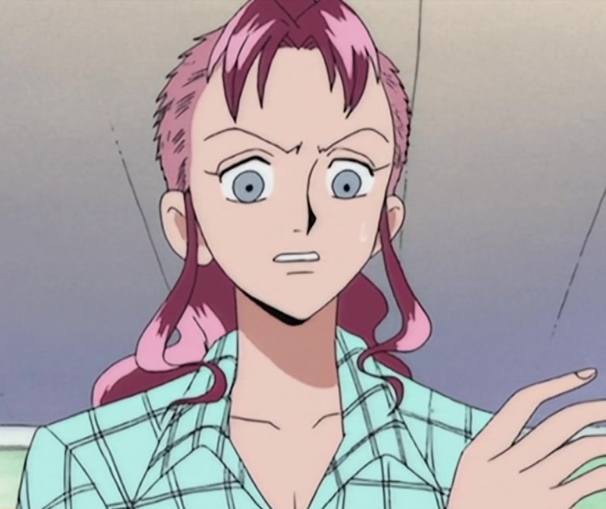 Her death emotionally changed Nami and Nojiko.
Monet
Monet's death was not planned. But, thanks to Law, she died when Caesar stabbed her heart. Before that Zoro half-killed her.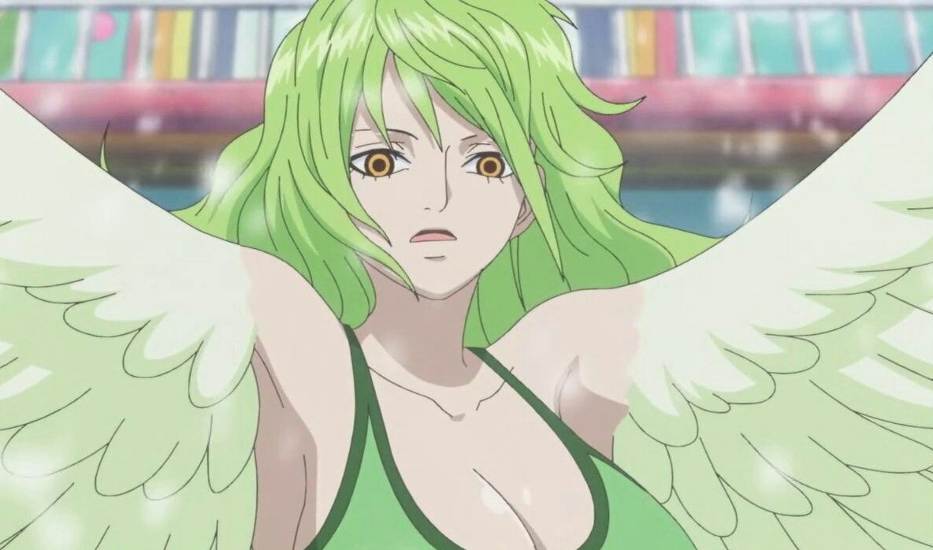 We never learned anything about her after that, and it was pretty obvious!
Portgas D. Rouge
Rouge was Ace's mom and Roger's wife. She died after delaying her delivery. She did everything she could to save her kid.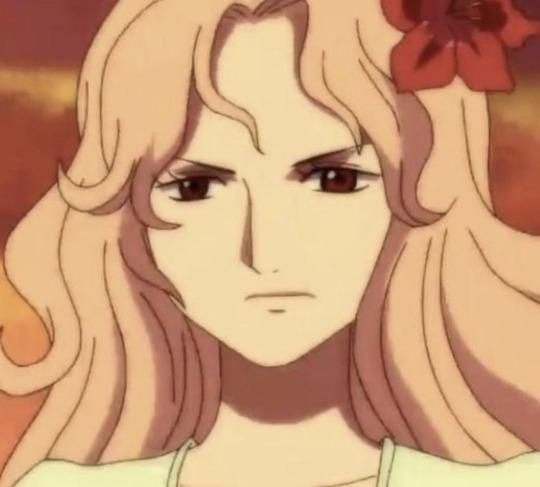 We know almost nothing about her, but she was a strong lady and a great mother.
Vinsmoke Sora
Sora was Sanji's mom. You can see that her hair is pretty similar to that of Sanji's.
She died of illness when Sanji was just a kid.
Izou
Izou was one of Oden's most powerful subordinate. He not only sailed with Oden with the WhiteBeard Pirates, but also came to Wano when the war began against Kaido.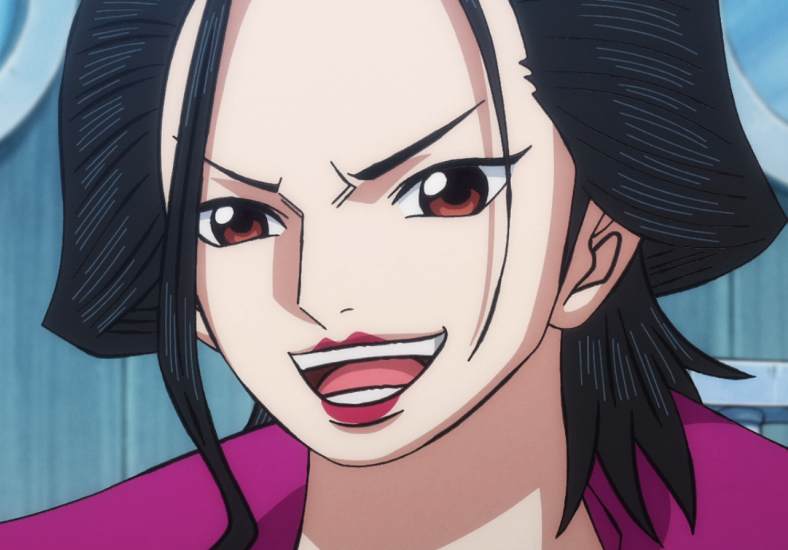 Izou died a Hero death after he sacrificed himself and took down a CP0 member…
Pedro
We all know how Pedro died. He committed suicide by explosion. Though unfortunately, he was partially successful.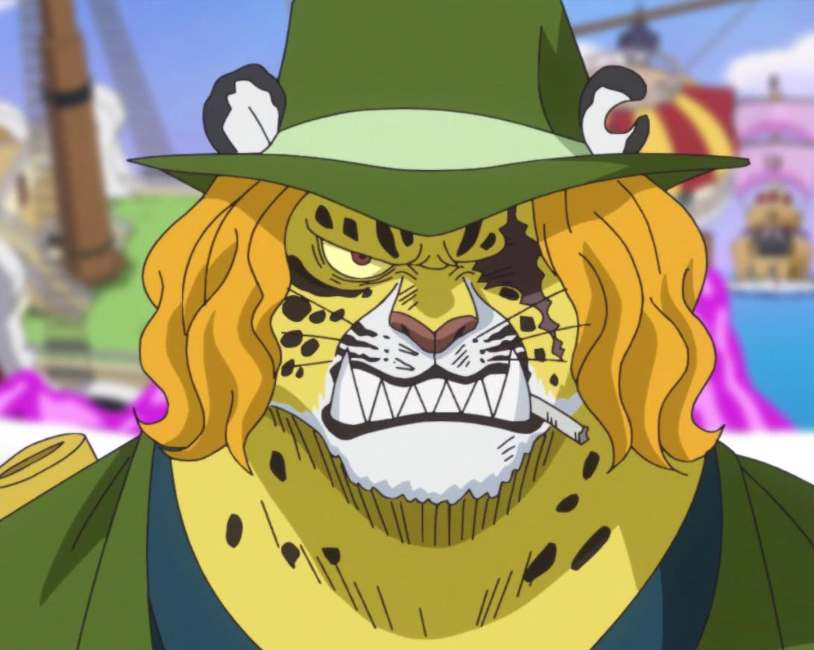 Pedro acts as a great inspiration to many minks, including Carrot and others. It's because of his death that the minks went complete berserk.
Shimotsuki Ryuma
Ryuma was called as Sword God back in the day when he was alive. He died of some unspecified illness at middle age (47).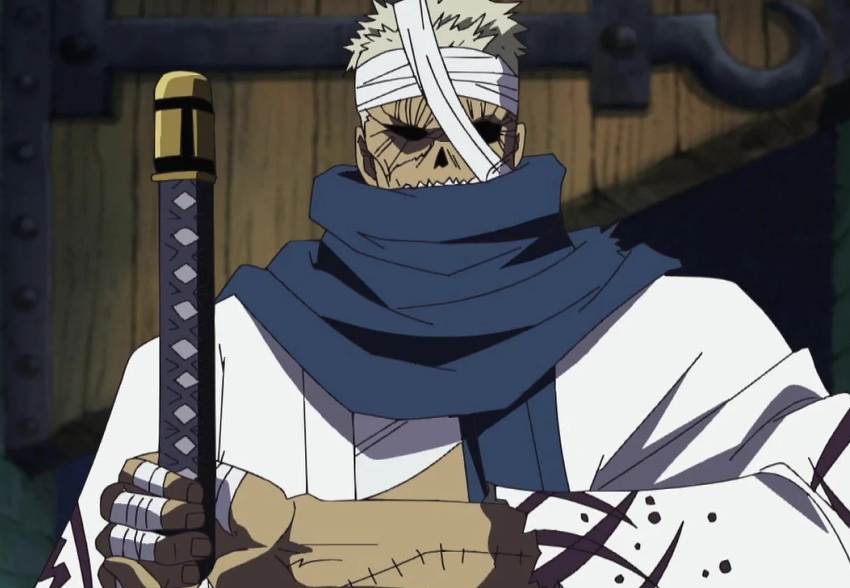 We briefly got to see him when Zoro fought against him and finally beat him. The legendary sword, Shusui is his sword.
Shimotsuki Kozaburo
Very little is known about Kuzaburo, only that he was the swordsmith behind Enma, and the Kuina's grandfather.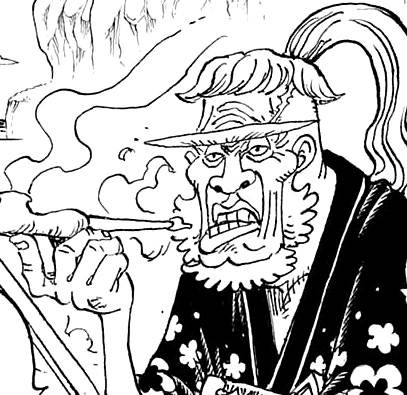 Kozaburo most probably died of natural causes.
Kurozumi Semimaru
All the Kurozumi in One Piece will have a special place in hell. They took retribution to a completely different level. And Semimaru had to pay for the consequences with his life.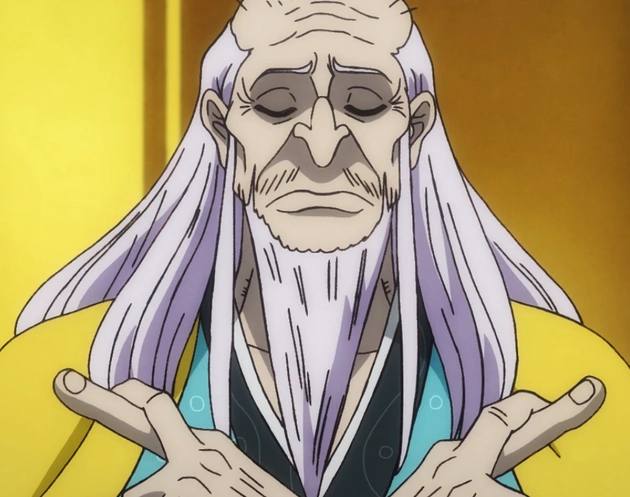 We still don't know how Semimaru died, but it's good that he is dead.
Kurozumi Higurashi
Higurashi was the physical embodiment of a witch. She is the one who brainwashed Orochi to become a cruel man. Fortunately, she was killed by Kaido after she interrupted the fight against Oden.
Other than Orochi and Kanjuro, she is the most hated person in Wano Arc.
Kurozumi Kanjuro
As I said before, all the Kurozumi in this list are destined to march towards Hell after death, and of course Kanjuro is no exception.
It's not yet verified, but both Orochi and Kanjuro were burnt alive.
Yasuie
Yasuie was arguably one of the most intelligent in Wano arc. He not only sacrificed himself, but also led the Samurais with a different plan to attack Kaido.
Unfortunately, he was executed by Orochi and his men.
Rocks D. Xebec
Almost nothing is known about Xebec. Only that he was insanely powerful, and Big Mom & Kaido worked under him as junior.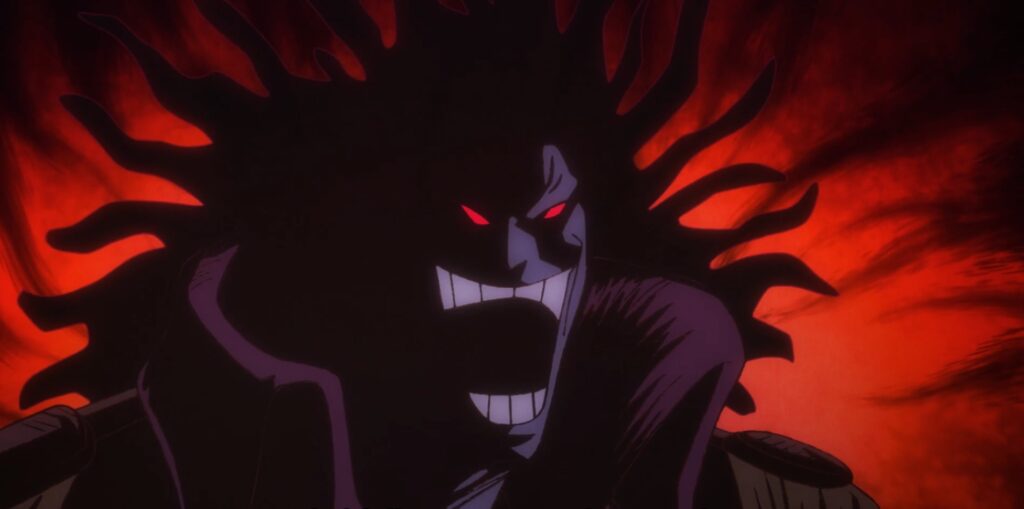 He was finally defeated by Monkey D. Garp and Roger in a mission to bring down the Rocks Pirates. It's still not known whether he died in that battle. Maybe he just died of old age!
Asura Doji
Asura sacrificed himself to save the other Red Scabbards. Kanjuro tricked himself to look like Oden and buried his sword into his heart.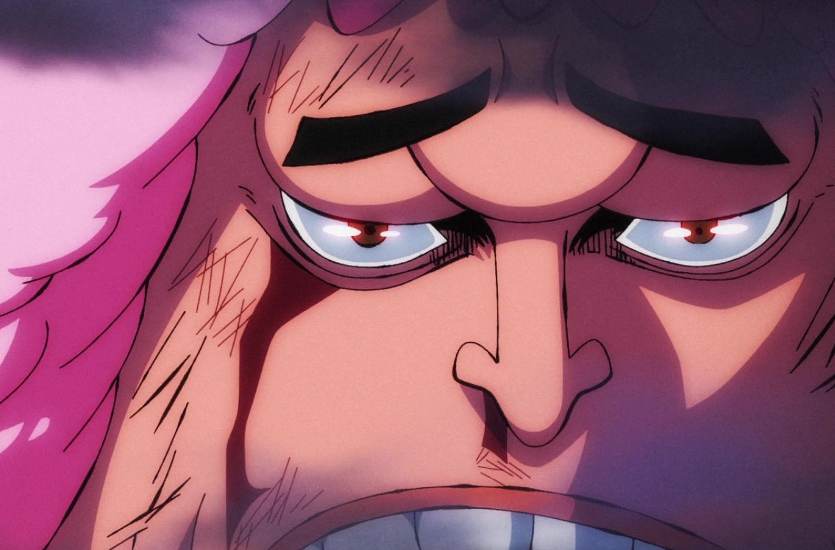 He had very little chance to survive anyway, provided all the Red Scabbard were already weakened after facing Kaido.
Ace
Ace's death is the one of the most heart-breaking event in One Piece. In fact, his death completely changed Luffy and the entire Strawhat Pirates.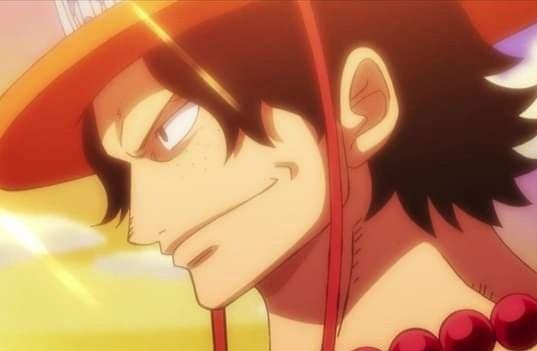 Luffy and many other characters still remember him. He had the capacity to become a great Pirate Captain.
Orochi
Like Kanjuro and other Kurozumi in the list, Orochi also has a special in hell after the cruel suffering he caused. As of writing this, his status is still unknown, but he was last seen with Hiyori in the midst of fire.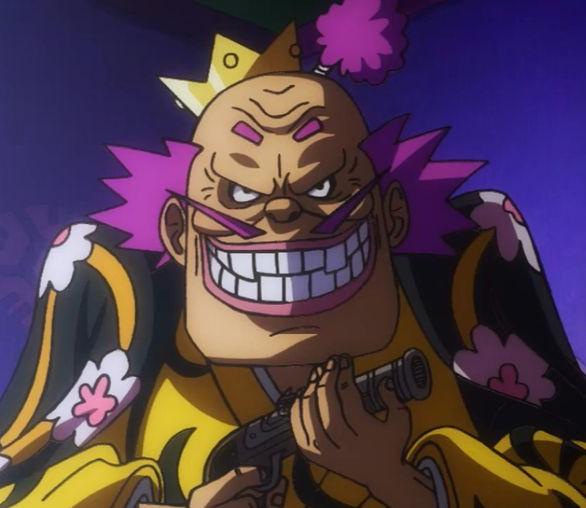 There's high chance that he might have burnt to death!
Toki
Toki was possibly the one person in One Piece who had seen the Void Century. Unfortunately, she died after Kaido's men shot her.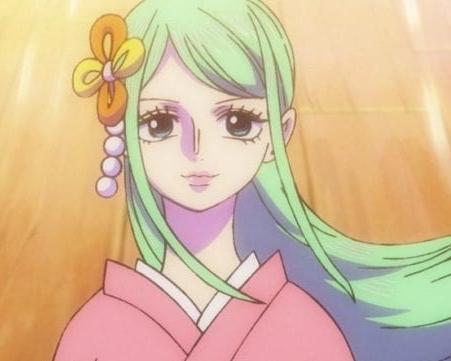 Though she died, she managed to send her son and few samurai to the future to defeat Kaido and Orochi…
Oden
Oden is the Gigachad of One Piece. He died the most heroic way possible. Boiling in oil is the worst way to die, but he accepted his fate for the Kingdom.
There sure won't be another Oden in One Piece…
Big Mom
Big Mom and Kaido are the only two people in One Piece who seem to have limitless power. Though Oda haven't confirmed anything yet, I'm guessing either she has falling into coma permanently, or she is dead.
Not confirmed, but both Big Mom and Kaido were seen drawing in the lava
Kaido
Similar to Big Mom, Kaido might also have died after fighting Luffy. Both of them were seen drawing in the lava the last time.
What do you think might have happened to Kaido?
---
---
Gol D. Roger
Gol D. Roger is the first person to die in One Piece. In fact his death is what kickstarted One Piece. And since he is the root of this who series he deserves to be on the top!
I don't know what would have happened if Luffy was alive at the time when Roger was executed…
Conclusion & FAQ
Will Luffy Die In One Piece?
Luffy Might not die in One Piece like Roger did.