10 Most Beautiful Female Characters Iruma-kun
Who is the most beautiful female character in Welcome to Demon School! Iruma-kun?
There are only few names come to the mind: Ameri, Clara, and for manga readers, Chima…But, there are man other female characters who deserve attention!
Hence, in this post, I'll talk about the top 10 most hot & attractive woman in the manga…
(10) Paimon
Almost nothing is known about Paimon. She only appears when The 13 Crowns meet. She is quite and seldom expresses anything. Given her pierce looks, she does deserve a space in this list…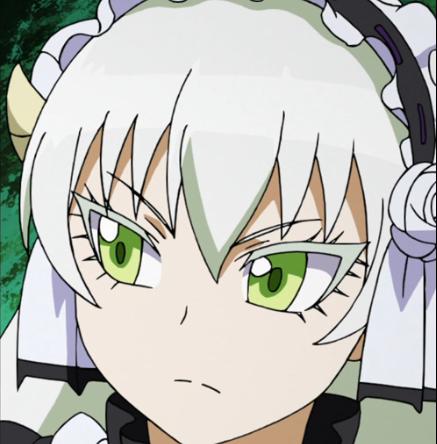 Paimon dresses like a maid which makes her cuter than other female characters. Also it doesn't seem she is old given how short she is…But, she must be old since she is one of the 13 Crowns…
(9) Shiida
Though Shiida is a villain in the manga, she does have a soothing persona. She sees Iruma as her little brother and also has a weakness towards him…For some reason she doesn't want him to get hurt!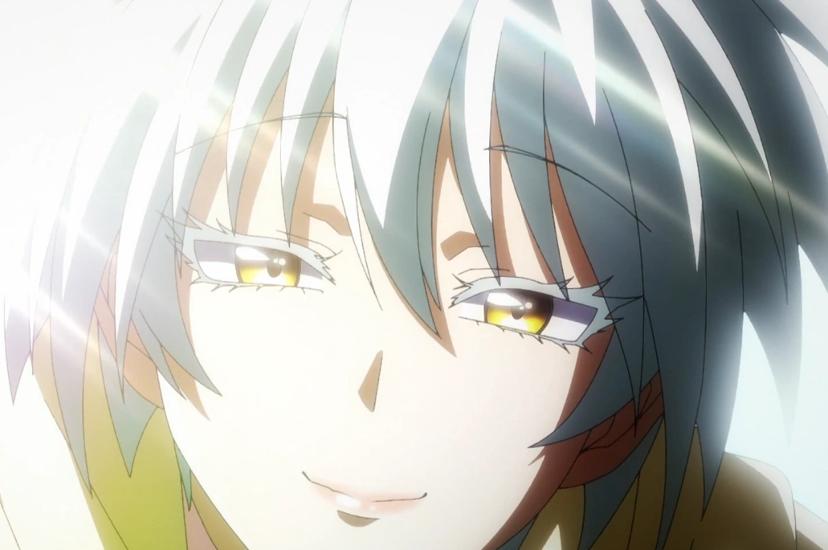 Shiida's eyes is the focus of attraction and the hairstyle does look good on her! We might see more of Shiida in the coming chapters!
(8) Valac Clara
99% of the time Clara is the most goofy girl in the manga. But, she also has a womanly persona that she seldom expresses. I don't know how accurate I'm but, she has a soft-corner for Iruma and also probably likes him.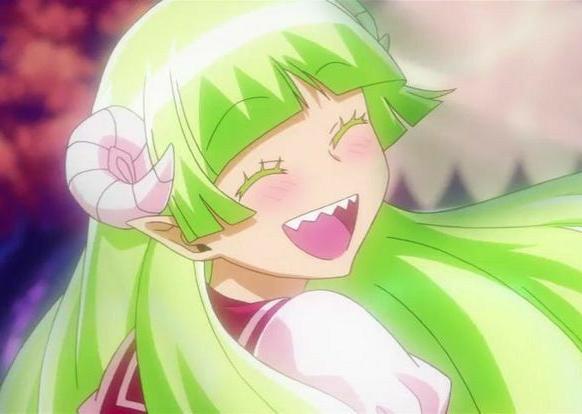 She got shy when her mother showed her childhood pictures to Iruma. The manga creator might be giving a strong hint about her future relationship with Iruma…
(7) Morax Momonoki
Morax Momonoki is outright cute. She is always simping over Kalgeo sensei because she sees him as a great senior…In fact she gets uncontrollably shy whenever Kalego's name comes in her mind…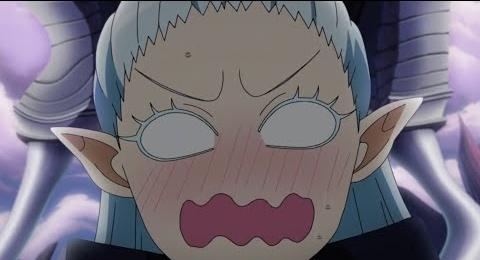 But a woman without a fierce personality is not much attractive…She becomes like a dead rose. No vibrance. Fortunately, in Momonoki's case that's not true! She is not only hella cute, but also has a penetrating personality…
(6) Crocell Chima
Fans are considering Crocell Chima as Ameri's closest competitor. Given how beautiful she is… In fact she could be the most beautiful female character when she grows up to an adult… Her "icy" appearance is mesmerizing.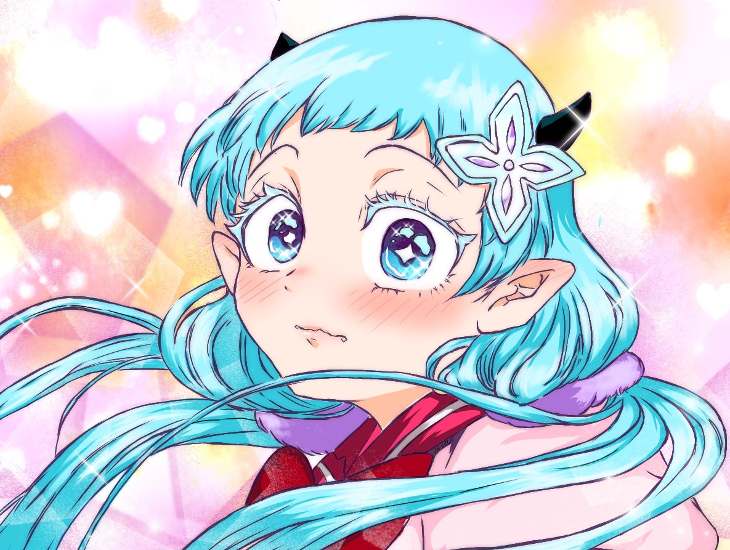 You might have already noticed by now. She is Crocell Kerori's younger sister, so she inherits some of the tsundere nature from her!
(5) Raim
Raim is the most beautiful female teacher in Babyls. She is the one who leads in "seduction." Well, that's what she teaches to her students. She turns girls into woman…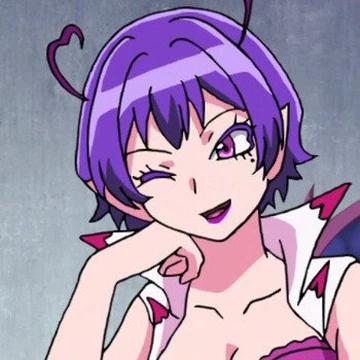 I don't know what's about her that is attractive? Is it her attitude, her physical appearance, or is it her overall look? Hmm… it's her overall look I guess. She has some killer moves too!
(4) Crocell Kerori
Crocell Kerori is the silent-one, but only a handful of people know her real secret. She is an avidol who is insanely famous for her stage-performances. You can say she is the "BLACKPINK" of the Netherworld.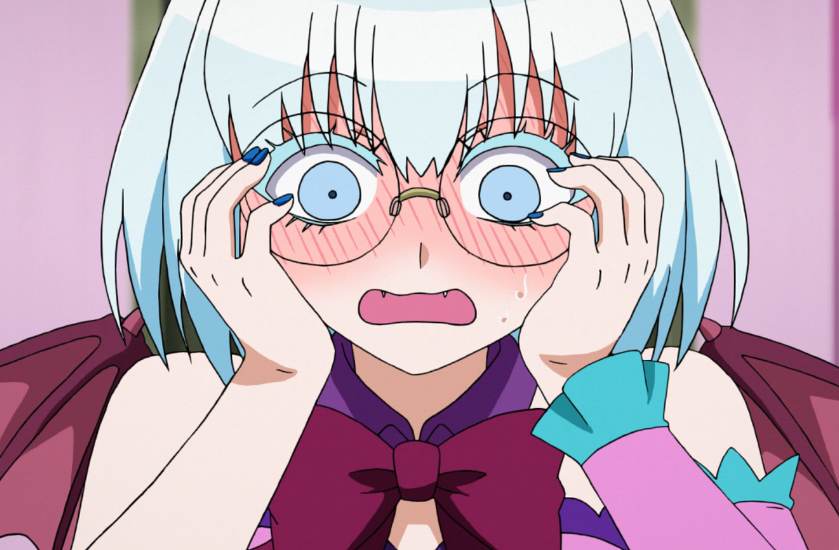 To hide her secret from everyone she forcefully degrades her looks to a nerd with simple looks. But, she is really beautiful and cute. She also has feelings for Iruma which causes her to occasionally blush. Her cuteness for sure rises to it's peak when she does that!
(3) Ix Elizabetta
Elizabetta's magical prowess is very similar to Alice's mom who is the Head of Lust. Having a blonde hair just increases her overall attractiveness. But what we readers know very little about her is that she is very manipulative.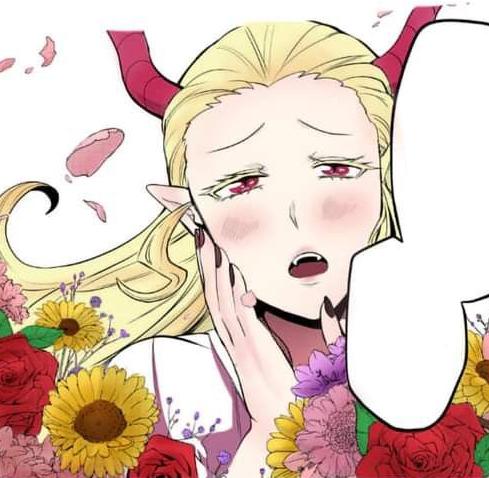 She tries to project herself as an "elder sister" figure but deep inside she has some wild desires. This secretive personality attracts men like bees to flowers.
(2) Azazel Ameri
Ameri is one of the best tsundere in manga universe. She always maintains a commanding personality, but loses her composure when she Iruma is around. Heck, she is embarrassed even when she thinks about him.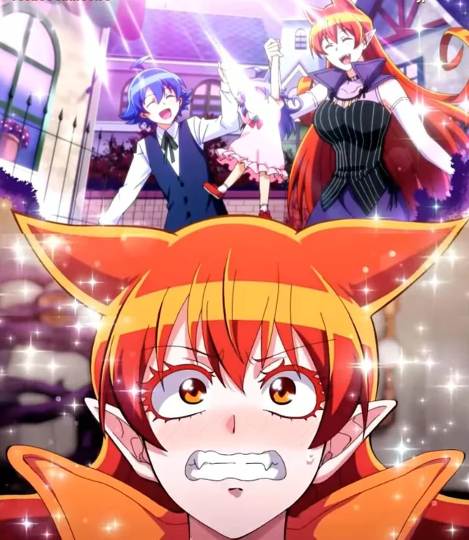 The mixture of beauty and fierceness is what makes her a beautiful woman. On top of all that she also also holds a powerful position in Babyls…
---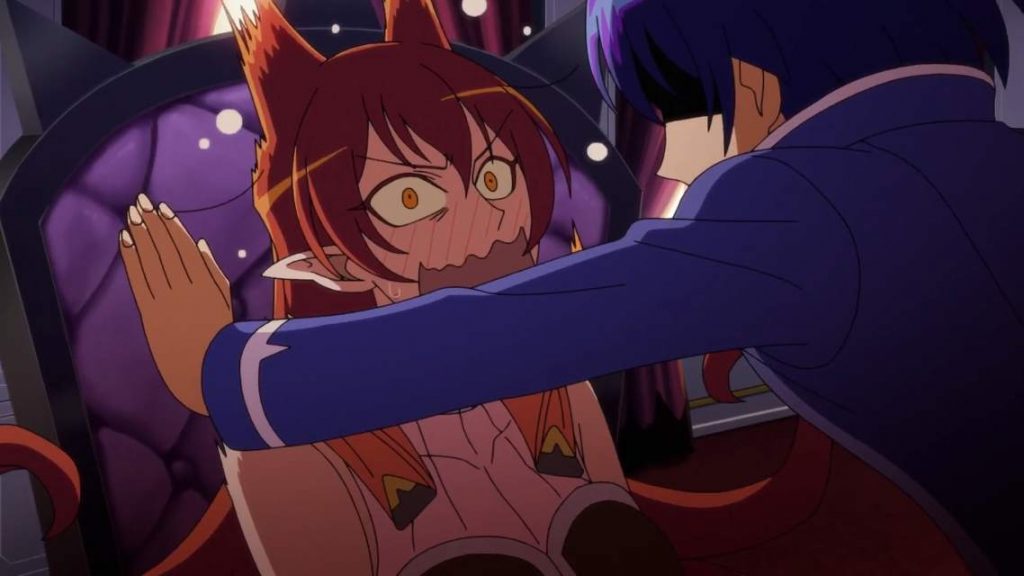 ---
(1) Asmodeus Amaryllis
Asmodeus Amaryllis is Alice's mom and arguably the most beautiful female character in Welcome to Demon School! Iruma-Kun. Maybe because she's the "Head of Lust." That's just not it! She is also a high ranking demon which earned her a place in "The 13 Crowns."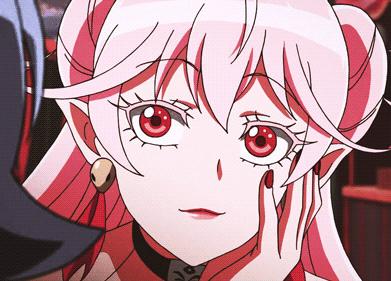 Unfortunately, she doesn't make many appearance, and most of the time is a doting mother. But, when serious she has a womanly aura that is pretty alluring!
Conclusion & FAQ
I don't think I have missed any female character in this list. If you ask me then all the female characters in the list above are Beautiful & Hot.
Now, it's upon you to decide who among the 10 looks more beautiful!
Who Is The Most Beautiful Female Character In Welcome to Demon School! Iruma-Kun?
Asmodeus Amaryllis is the most beautiful female character in Welcome to Demon School! Iruma-Kun.