Top 10 Hot Female Characters In One Punch Man
Who is the most Beautiful, Hot and Sexy female character in One Punch Man manga?
Murata has done a fantastic job at making every character as attractive as possible, and thanks to him, we get to look at some of the most beautiful waifu…
So, let's look into the best looking waifu in One Punch Man…
Hottest Female Character In One Punch Man List
(10) Lin Lin
Okay, so Lin Lin is cutie. She is beautiful, yes. But, she doesn't exudes the same "HOT" aura like the ones I'm going to mention.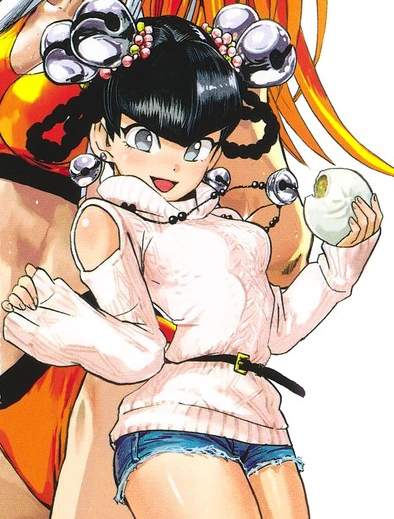 No doubt she has good personality. She is a human after all. I personally like her and would like her to rank a bit higher, but I want this ranking to be as balanced as possible.
(9) Mosquito Girl
Mosquito Girl is WAY More attractive than many other monsters in One Punch Man, but what degrades her beauty is that she is a mosquito. I mean, who likes mosquitos?
If that wasn't enough, unlike other Villains, half of her body is that of a mosquito which snatches the remaining sexiness! She is the first Villain in One Punch Man, hence, many fans like her because of the nostalgia attached to her!
(8) Psykos
She is the Godmother of all the monsters in the series. And of course she is physically attractive. But, at the end of the day she is a Villain with nasty personality.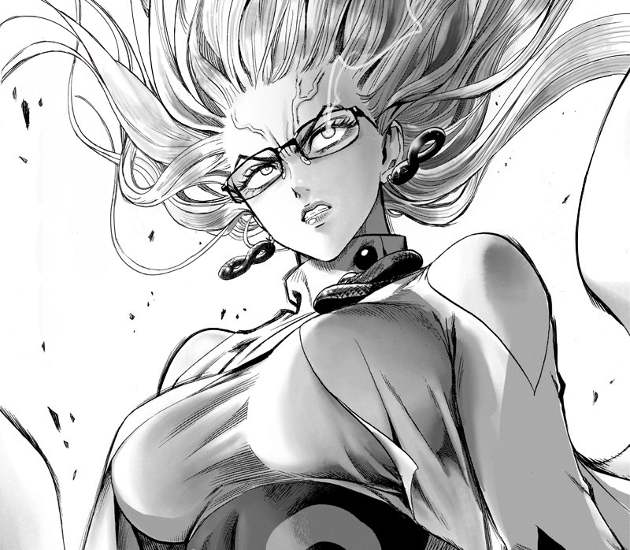 Hence, even though she has great body and looks, it's her repulsive personality that doesn't suite well for most of us Men.
(7) Do-S
Do-S was a villain who had powers to hypnotize and control anyone she liked. Hence, her appearance was extremely erotic. Yet she doesn't stand among the most beautiful looking women.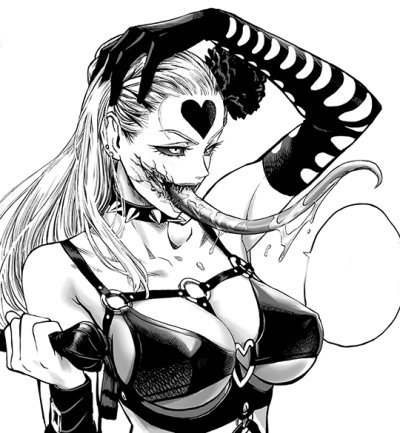 And the reason is her evil nature and terrifying mouth. She is a villain after all. If we leave the "mouth" aspect aside, her voluptuous body is hella alluring!
(6) Executive Girl
Outside of Heroes and Monsters, these unnamed Hero Association women are also very beautiful. In fact some are of them are better than the female Heroes in One Punch Man.
Executive Girl is one of the many other women working for the association. Her piercing eyes and seriousness towards work makes her quite desirable…
(5) Mizuki
Mizuki is one athletic woman. And she boasts her athletic body every time she comes to fight monsters. Moreover, she is B-rank Hero which makes her more powerful than Fubuki!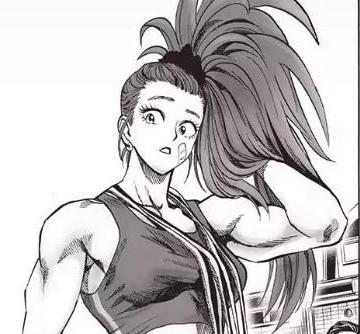 Unlike other waifu in the manga, Mizuki is less womanly and more tomboyish!
(4) Suiko
Suiko is the younger sister of Suiryu. The buff dude who takes Saitama as his inspiration. She is healthy and fit, and that's what makes her attractive.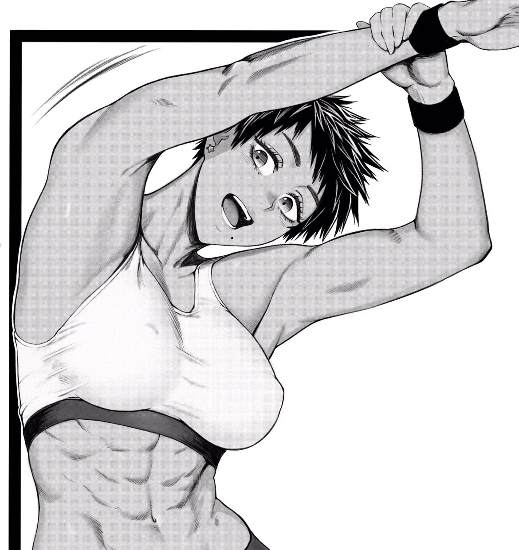 Unfortunately we never saw he fight against the monsters, but I'm sure just like her brother she also must have tonned and ripped body.
(3) Tank Top Girl
Tank Top Girl belong to the Tank Top Army, headed by Tank Top Master. More than just raw womanly beauty, Tank Top Girl is an all-rounder.
And as expected she is not just tall but also has killer body. Her jolly nature makes her more attractive. Like a sunshine, always full of enthusiasm.
(2) Tatsumaki
Tatsumaki's sharp eyes is what make men go haywire. She probably has the sharpest looking eyes that commands respect. The only one who trolls her is Saitama and Genos.
Murata was in a fan-service spree in the fight between Tatsumaki and Psykos. That's when we saw what a killer body she had. Not just that, she is also caring but never shows it! In short Tatsumaki is a Tsundere…
---
---
(1) Fubuki
You probably knew there is no one to surpass Fubuki in beauty and sexiness. She is not just strong and has great personality, her beauty is unparalleled to anyone, even her elder sister Tatsumaki!.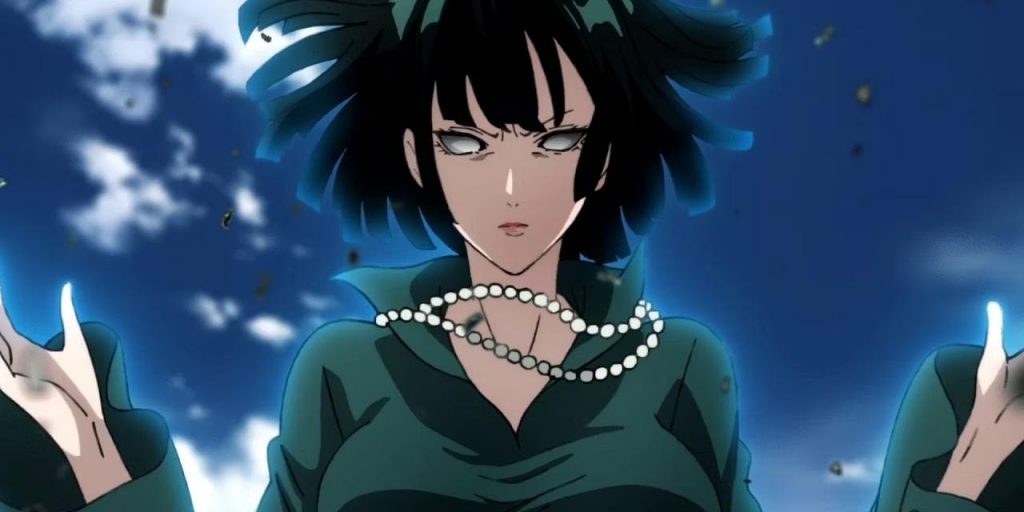 There's just one thing that she lacks, that too not much. It's the courage to disobey her elder sister. But obeying her elder sister out of respect makes her even more likrable I think!
Conclusion & FAQ
In conclusion to the above list, these are the most beautiful and hot female characters in One Punch Man. Maybe there are more whom I missed, but I'm sure they won't be as beautiful.
And since Murata(OPM illustrator) is insane with his drawing skills, I won't be surprised if he can make even the most mundane female character sexy as hell!
Who Is the Most Beautiful Female Character In One Punch Man?
Fubuki is the most beautiful and hot female character in One Punch Man.
Does Fubuki Like Saitama?
No, Fubuki doesn't have any romantic feelings for Saitama. In fact she finds Saitama unique and secretive.