Dr. Stone Season 2 Episode 2 Release Date & Time
After about two years, Senku is here with his witty yet hilarious personality. When Dr. Stone released in 2019, it got immense popularity, not only because of its storyline, but also by the easy explanation of complex topics. Dr. Stone Season 2 will kickstart the Stone Wars arc and the war between the "Modern Kingdoms." Waking after 3700 years of getting petrified, the world was totally different and everything has returned to the stone age. Hence, Senku took an AIM to release everyone from the petrification and revive humanity as it was 3700 years ago.
Now, the Stone Wars is here and the War between The Kingdom of Science and Tsukasa Kingdom is knocking at the doors. This is what makes Dr. Stone Season one of the most anticipated series of 2021.
Release Date
Dr. Stone Season 2 Episode 2 will release on Thursday, January 21, at 5:30 AM (PDT). The main focus of Season 2 was The Stone Wars, and Episode 2 will begin the real battle. The name of next episode is "Hotline."
Episode Discussion
Cup Noodles Acquired
The Kingdom of Science is doing everything to defeat Tsukasa's Kingdom. Season 1 ended with Senku and his team making the mobile phone to gather as much intel as possible.
But, there is problem that's approaching, the Winter Season. And, since it's Stone Age, the intensity of Winter is par with how it was before. Hence, once Winter comes, it will become almost impossible to fight any Wars.
This challenge forced Senku to create something that helps Astronauts to stay alive in Space and also get their nutrition fully. It's the technique quite similar to how Cup noodles is made.
And, within a very short time this feat was also achieved. The only thing that he had to do was suck water from food. This lack of water could be later fulfilled by adding hot water, and, tada, we have acquired cup noodles.
Seems complex when read, but, it was explained very easily in the Anime. This is what makes the anime series interesting for not only regular anime watchers but also kids.
Gen Is A Genius
If Senku is expert in manipulating Science experiments, then Gen is a master of manipulating Human Minds. Looking closely, many genius ideas that let The Kingdom of Science march ahead of Tsukasa came from Gen.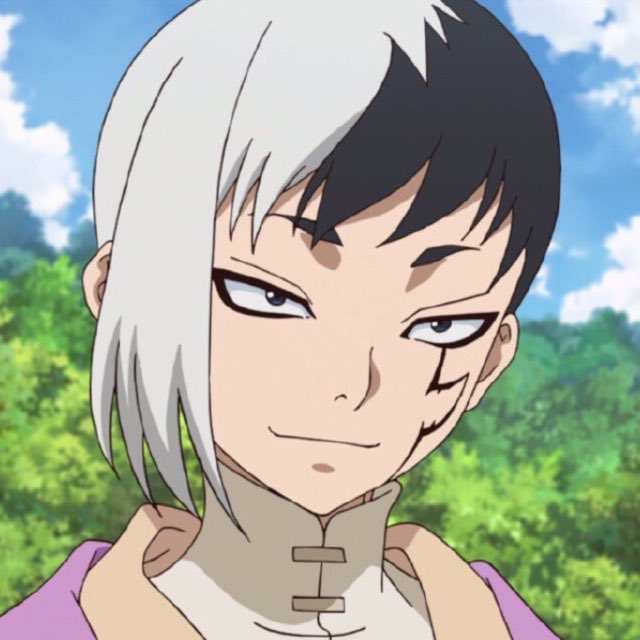 And in this Episode, we come to see other great idea of Gen. He decides to use Lillian's voice into brainwashing Tsukasa's army that the USA has revived and are sending backup.
Doing this will cause many fighters from Tsukasa's Kingdom to either flee or join Senku's side. A genius idea indeed.
Watch Dr. Stone Season 1 & 2
You can stream Dr. Stone Season 1 & 2 on these platforms