Black Clover Chapter 266 Spoilers, Release Date, Predictions.
With the series heading towards the hardest battle fought yet, we are looking forward to the action packed story line for us. In Chapter 265 we saw how the Elves were going to teach Noelle others with their "Ultimate Magic," and on the other hand we also saw how Asta will be hard trained by Nacht and how he will learn to control his demon.
With the introduction to a new type of magic, Black Clover has quickly become one of the most read manga this month increasing in popularity ever since.
It is now time that Spoilers for Black Clover Chapter 266 will release. The official release date of Chapter 266 is October 4 (PDT), and the leaks start to appear 2-3 days before the official release.
Though as of now there are no leaks and Spoilers available, we can predict the future chapters comparing to what has happened in the past chapters.
Spoilers:
As of now the official Spoilers are not available. Usually the Spoilers release 2-3 days before the official release. Black Clover Chapter 266 will Release on October 4 (PDT). So, we just have few hours left before the official Spoilers are leaked.
Prediction:
Though Chapter 265 of Black Clover was short compared to other chapters, we saw a crucial reveal that fixed the course of the upcoming chapters.
We know that Clover Kingdom and Heart Kingdom have just 1 week before Yami and William are sacrificed by Spade Kingdom. And as of now both Noelle and Asta are not strong enough to defeat Vanica and Zenon respectively.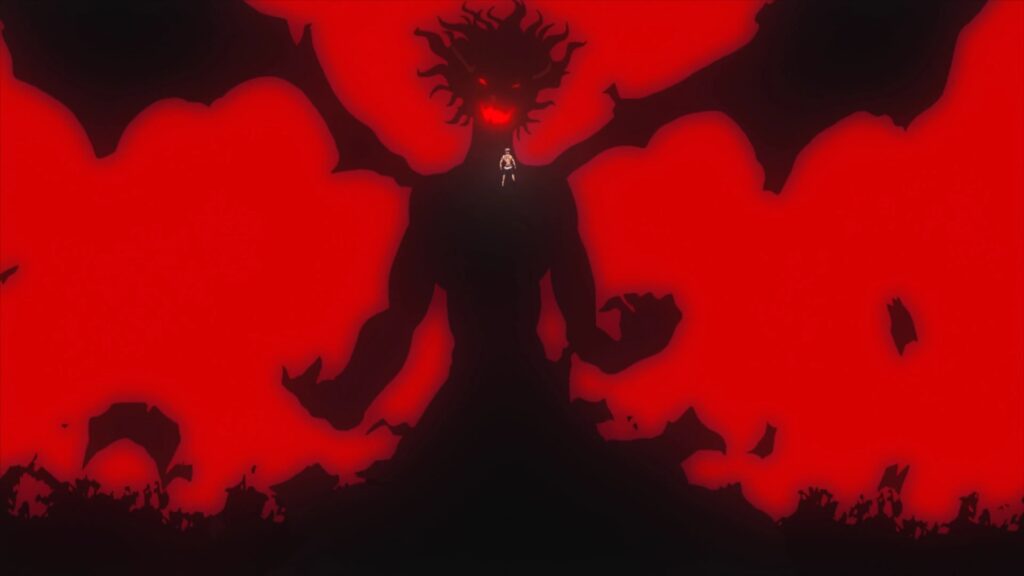 The next chapters of Black Clover will show the training of both team Noelle and Asta. Sylph is already restoring magical power to make Yuno even more stronger and other the top Yuno will also train with his team to take back his Captain, William. But, the most interesting training to watch will be of Asta. It will be really interesting to watch how he takes control of his demon, and under what circumstances Asta and his Devil team-up to defeat Zenon.
We may come to see a Naruto like story when he learned to control his Kyubi. But, we did not see how Naruto trained with Jiraya and how exactly he came to control Kyubi.
But, maybe Tabata will show the process and the challenges Asta face while training. There is also a possibility that we come to know about the past of Asta because in the past chapters we saw a faint memory where someone was calling out Asta.
There are also speculations flying around that says that Asta's Devil is more powerful than Lucifero. This could be a sure possibility because when Lucifero tried to know the Devil Asta carries, he could not recognize. Also while in the Devil Arc, before Asta killed the Zagred, before dying her recognized that the Devil inside Asta was once Zagred's student.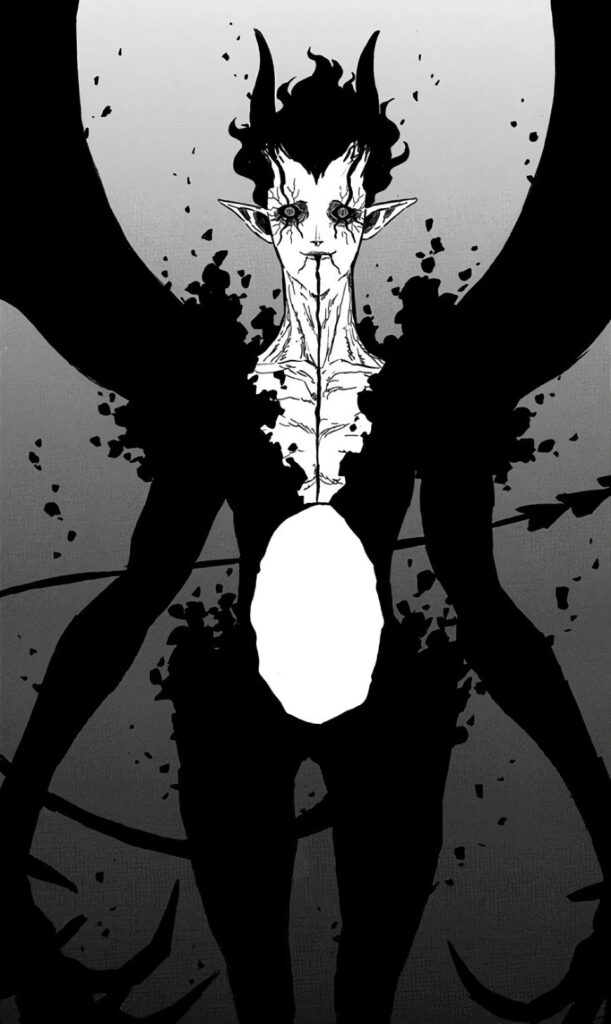 All together, the upcoming chapters of Black Clover will be the best Tabata can provide us. Maybe to build up the suspense he is taking break and mastering perfection on how the series should perform.
For that we will have to patiently wait until the official releases are made.
Read Black Clover Manga:
Black Clover Manga is free to read and you can read it on Viz.
About:
Penned and Illustrated by Yuki Tabata, Black clover started its serialization from 2015 in the Weekly Shonen Jump Magazine. 
The whole story is centered on Asta who has a dream of becoming the Wizard King since his childhood. He competes with his Brother-like friend Yuno for the Wizard King position.