14 Strongest Characters In Iruma Kun. RANKED!!
Who is the Strongest Character in Welcome to Demon School! Iruma-kun? Is it Lord Sullivan? Or is it Demon King Derkila? What about others?
Hence, in this post, I'll try by best to rank every influential characters who are the strongest!
Let's Go:
(14) Suzuki Iruma
Suzuki Iruma is the so-called "Dark Horse" of the manga. Yes, I know he is the protagonist so he already has an advantage, but that's not all. Being a Human is his uniqueness! Many of the spells don't work on him because he is a human!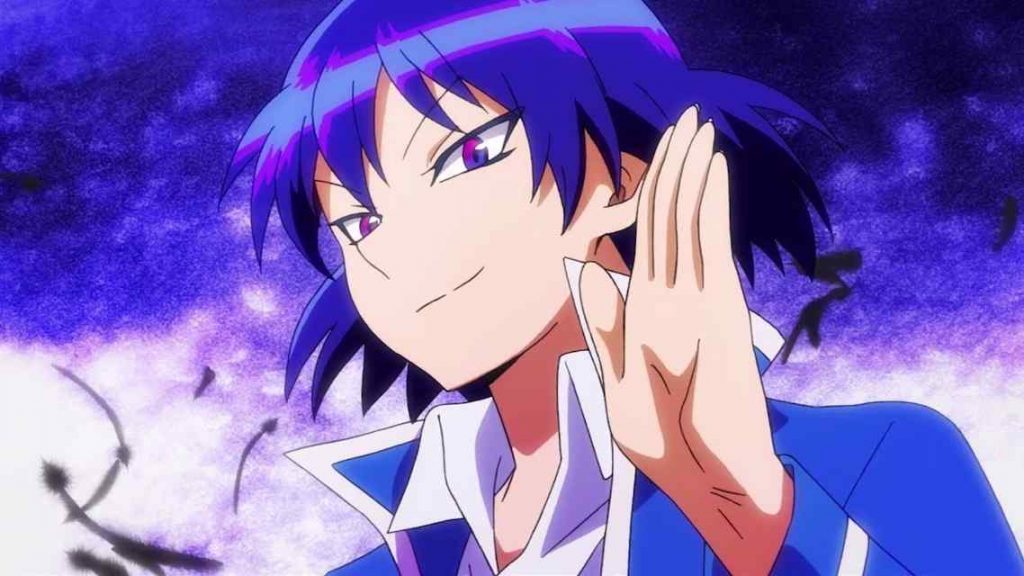 I've included him as the weakest among all because he hasn't showcased what he can do! He is mostly dependent on Ali-san, and messes up every time! He is still training in archery, and only the future chapters will say how proficient has he become.
(13) Sabnock Sabro
Sabnock Sabro is Iruma's closest rival and also the one who wants to become the Demon King. He works extremely hard and as a result is one of the strongest characters in Iruma-kun manga.
But what makes Sabro so powerful? It's his will-power. Since he wants to become the Demon King, he doesn't leave any stone unturned to stay strong…
(12) Asmodeus Alice
I'm probably underestimating Alice's magical prowess! He is easily one of the strongest character in the manga. Iruma was just lucky to have used the forbidden spell and beat him or else Iruma would have died that day!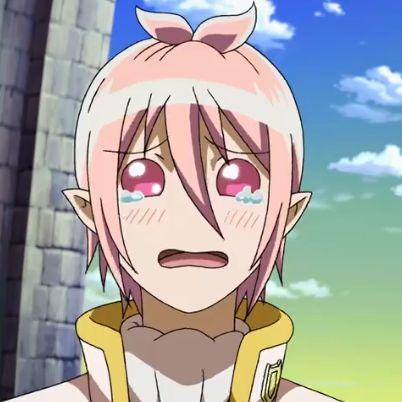 Alice's mom is one of the members of the 13 crowns, so you can clearly see the influence! If I'm not overestimating him, I have a strong feeling that Alice is a prodigy…
(11) Azazel Ameri
Azazel Ameri is a genius. She is way more matured for a woman her age. Thanks to her influential dad, Azazel Henry, who is one of the 13 crowns, Ameri has more experience in everything than the other demons her age.
She is strong enough to beat a powerful demon when it went berserk. What we fans like even more is her relation with Iruma…It's so cute!
---
---
(10) The Six Fingers
Most of the time enemies are more stronger than the heroes. It's the same in this case too! Let alone all the members in The Six Fingers, even one of them is enough to beat a high ranking enemy.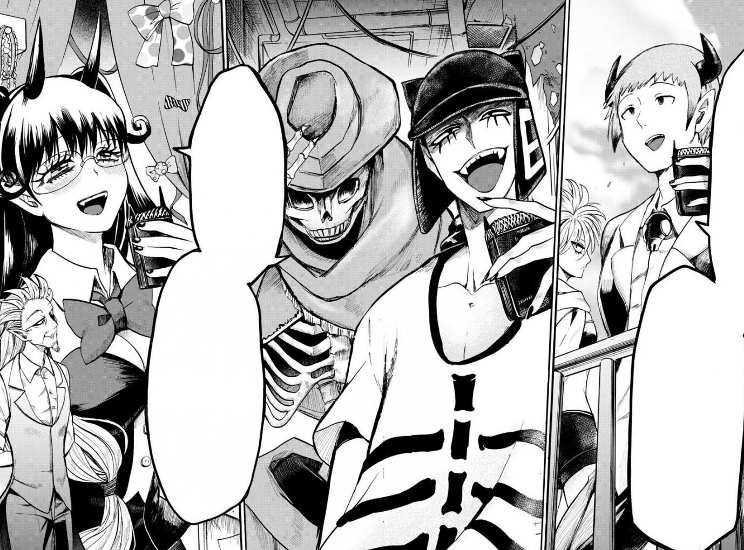 And when they are combined, this six-person groups easily becomes one of the stronger characters in the manga.
(9) Babyls Teachers
I don't about all the teachers at Babyls, but most of them are powerful enough to face a high-ranking enemy.
Of course, they are nowhere close to the the Three Greats or even The 13 Crowns, but yeah they have good enough battle prowess.
(8) Balam Shichiro
Balam is just opposite of his good friend Kalego. But, that doesn't mean he is weak at battles too! Balam is insanely strong and intelligent! There's no one who can escape him if they are lying.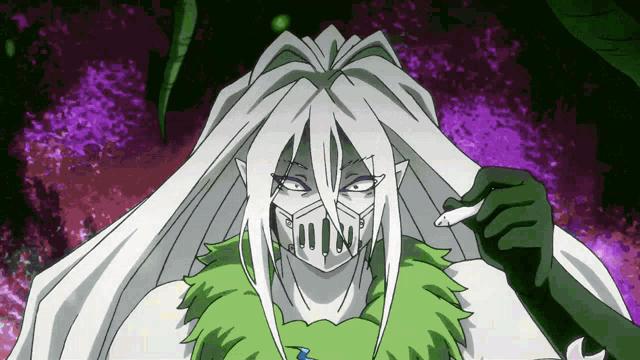 He is also the very few people who know about Iruma's secret and has kept it to himself! Compared to other Demons in the Netherworld, Balam has WAY more emotions and feelings!
(7) Naberius Kalego
Naberius Kalego is the type of teacher who is feared for no reason. His gaze is more than enough to kill someone. This intense gaze also makes Naberius Kalego one of the strongest character in Iruma-kun.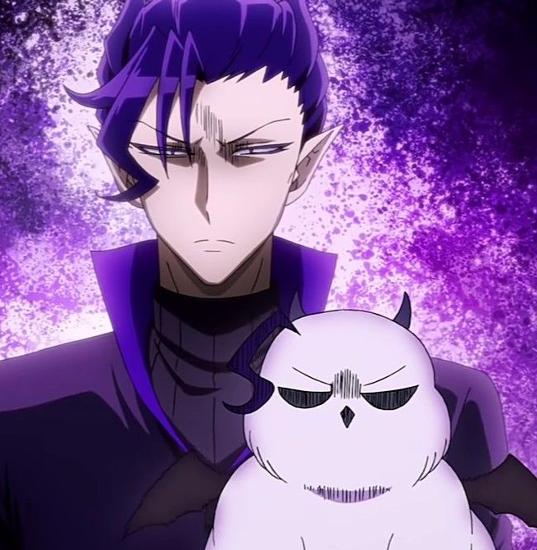 I wonder what will happen if Kalego becomes Demon King in future? Hell will break lose daily! Keeping every aspect aside, Kalego sensei is a reliable teacher. As a student you can be assured that you future is in good hands!
(6) Opera
Opera is Kalego's senpai and the personal assistance of Lord Sullivan. He is the only one who Kalego fears! And you know that when THE Kalego sensei fears someone, they gotta be insanely powerful!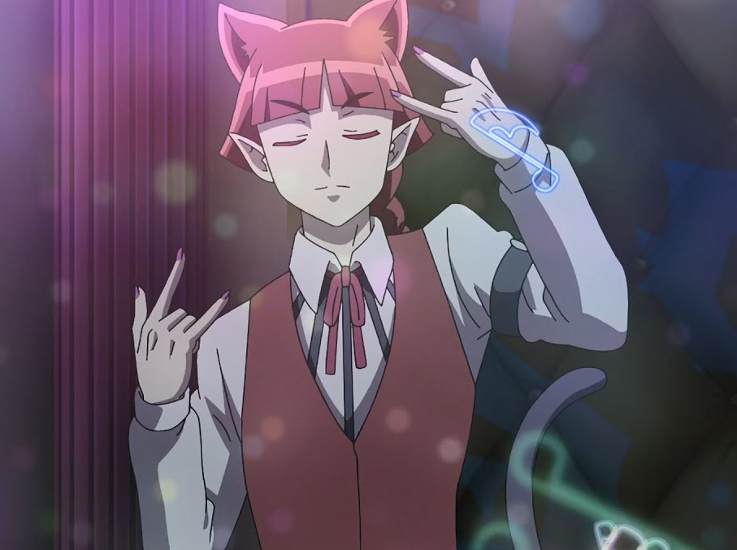 Opera's prowess is subtle, unlike Kalego's. That's why we haven't seen much of his real strength!
(5) The 13 Crowns
The 13 Crowns are a group of one of the most powerful and influential demons in the netherworld. They are directly responsible for managing and looking after almost everything that happens in the Demon Realm.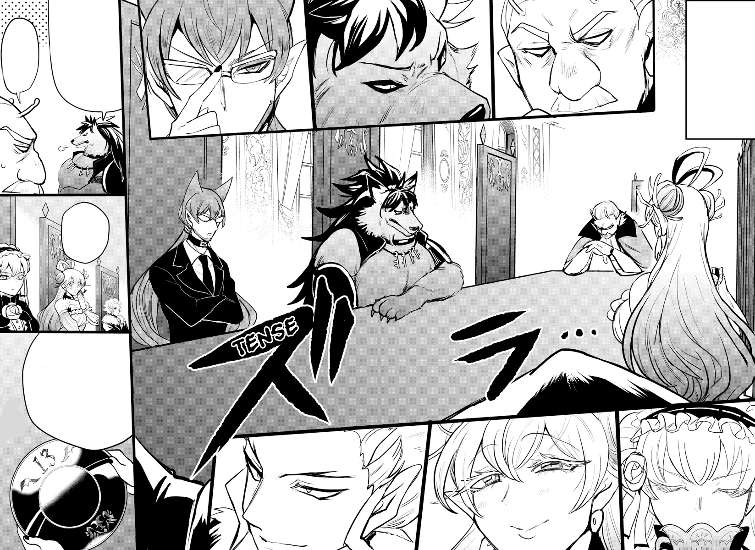 These thirteen are replacement of Demon King Derkila who suddenly went missing and hasn't been found yet! So, you can that each one of them in this group of one of the strongest characters…
(4) Lady Levi
Lady Levi comes under the same category as that of Lord Sullivan and Lord Beliard/Belial. It's pretty hard to gauge her magical strength just by looking at her. Rest assured, she has the same rank as Belial (Yodh), which is the highest rank a Demon can attain.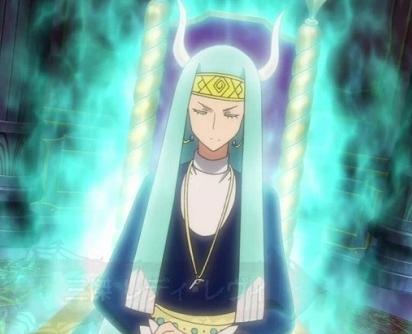 She is also the front-runner for the next Demon King, but she has repeatedly denied becoming one! Her magical powers must be something associated to water, because she can easily survive underwater…Heck, her school is also situated under water!
(3) Lord Beliard/Belial
Belial or Beliard is one of the Three Great Demons. It's said that his overall strength is as powerful, if not more, than Sullivan. Unlike Sullivan, Belial hasn't appeared many times in the manga. Hence, we only know so much!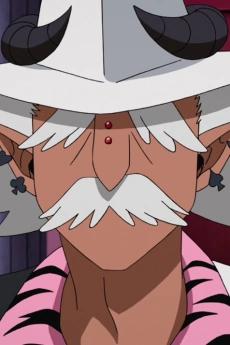 Beliard also has the highest ranking among all the Demons (Yodh (10)). Practically representing that he is immensely more powerful than more demons.
(2) Lord Sullivan
If there's one person who reaches closest to Demon King Derkila's prowess, it's Lord Sullivan. Unfortunately, the manga hasn't ever talked about his real strength, but speculations says that he is almost as powerful as Derkila.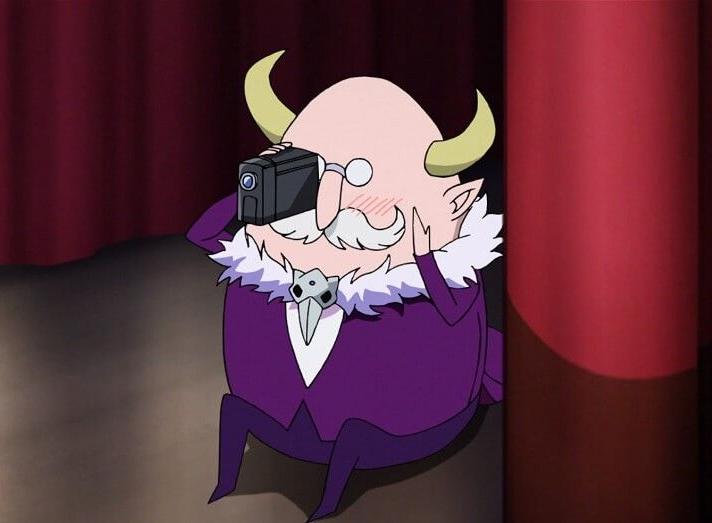 Maybe that's the reason why Derkila believe in him so much! Who knows Iruma might have some relation with the Demon King too!
---
---
(1) Demon King Derkila
Demon King Derkila is the strongest character and also the strongest Devil in existence. Accordin the Sullivan, Derkila is the one for who the Demon Realm has peace. He was the true king among all.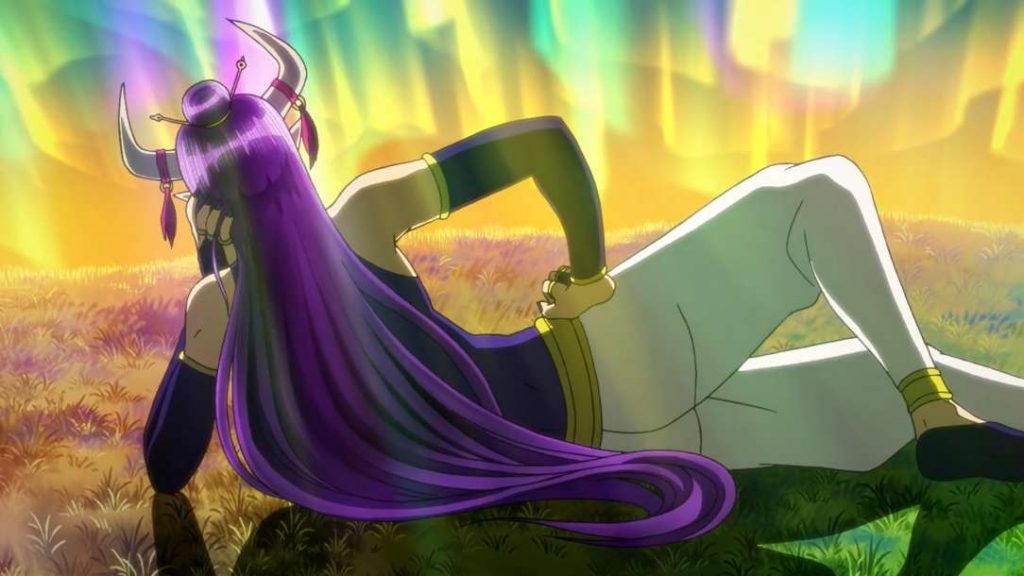 King Derkila was not just powerful but also had an out-of-the-box thinking that gave him a different kind of power and presence. Fans speculate that Derkila was not a Devil, but a Human.
Conclusion & FAQ
I guess you already had an idea who was going to be the first one in this list. There's no one stronger than Demon King Derkila! Unfortunately, we still don't know whether he is alive or dead, but his mere absence has kept the Netherworld to their limits.
Who Is The Strongest Devil In Welcome To Demon School, Iruma-Kun?
Demon Lord Derkila is/was the strongest Devil in Welcome to Demon School, Iruma-Kun.