Will Bocchan End The Curse? Will Alice & Bocchan End-Up Together?
I know you have this question in your mind (me too) about whether Bocchan will end-up with Alice and also whether he will end the curse!
Hence, today I'll talk about this and try to clarify everything related to this question. On top of that, I'll also try to look into different aspects of the manga too!
Let's get started then…
SPOILERS FROM MANGA!!
Why Was Bocchan Cursed?
This is the very prime question when we began watching the series. What did a kid 5 years of age do to receive a punishment so severe? It's honestly surprising that few fan-made theories were spot-on!
Entire manga is based on the story of this poor guy trying to get rid of a curse. A curse he probably doesn't even know why he has to experience!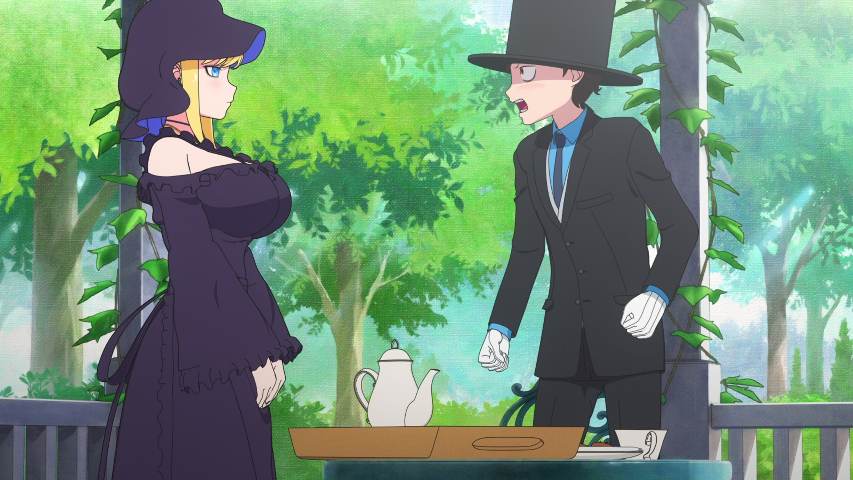 And here's the root reason behind the curse:
The elder sister of Daleth developed romantic relationship for Bocchan's Granddad. And since he didn't accept her, she cursed Bocchan. In short she wanted the person's next generation to experience the pain she suffered!
Read Chapter 81 to learn more about the discovery!
And that's pretty much it! She transferred her malice towards Bocchan and made sure the curse was so powerful that no one could break it!
How Will Be The Curse Broken?
As I mentioned before, Bocchan and the pack discovered the person behind to curse in Chapter 81. But, it took them more than 100 chapters to finally reach the point when the curse was broken.
Bocchan got rid of the curse in Chapter 213.
It's was as simple as taking a cloth off the body! The witch responsible for the curse took it off. Hence, the process happened in just few seconds!
And here I was thinking so much, making thousands of theories and speculations about how the curse will be broken! LOL!!
Does Alice Die?
No! she won't die. If she had to die, then she should have died years ago.
I was thinking as to how can Alice come so close to the Duke even if she knows that a single touch can end her life? So, here is what I think!
For some reason or another, Alice has a power that neutralizes the curse. What I mean is that the curse doesn't work on her. Hence, now that she knows this fact, she can be free to behave in any way in front of him. And, just in case one day the Duke touches her, the response would be neutral.
This also proves to be true since she became Bocchan's maid when they were a kid. How could a parent leave their kid with someone who can end their life in an instant? Isn't that peculiar?
Another thing to note is that the curse can bypass clothes. The Duke always wears gloves, and anything touches him loses life. If this is the case then how can Alice kiss Bocchan through a glass window? A glass window is thin enough for the curse to work.
Here is my take of the theory! I would like to hear from you too!
---
---
Will Bocchan & Alice Stay Together?
Do you still think these two won't end-up together?
Seriously?
Well, if you're ready to have some Spoilers thrown at you, then please have a look at this image: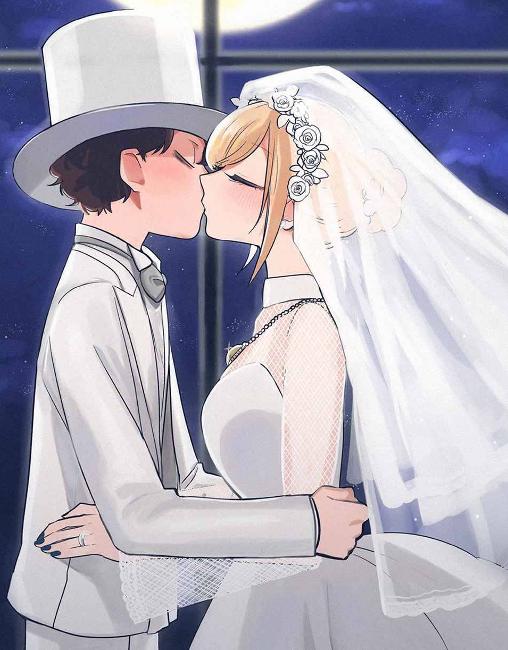 The two got married pretty soon after his curse was removed. The manga has already ended and the good thing is that it ended on a happy note. Thanks to the mangaka to listen to his fans!
Conclusion
We have finally reached the end of this post, and here's a sweet revelation for you:
Just after they got married, Alice called Bocchan by his real name. Yeah, I too thought that Bocchan was his real name…

What is Bocchan's Real Name In The Duke of Death & His Maid?
Bocchan's real name is Viktor.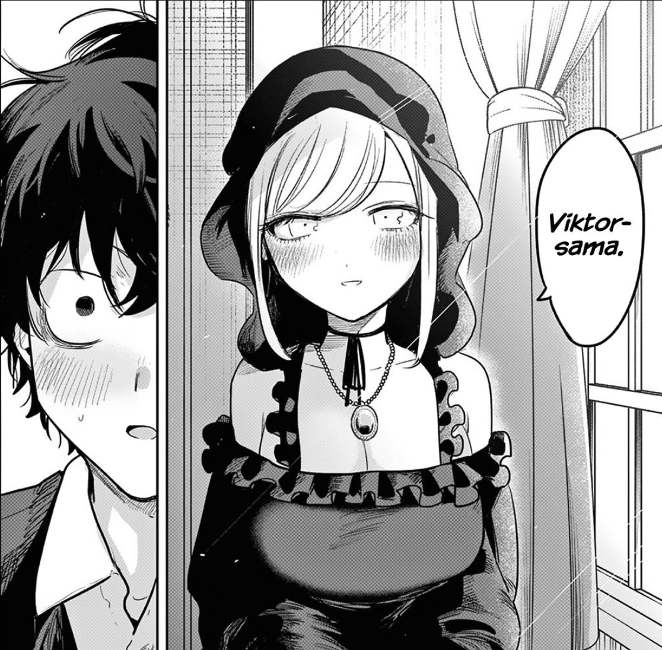 I can die peacefully now!
Watch Duke of Death & His Maid