Solo Leveling Close To Getting An Anime?
When it comes to Manga there are many action packed series which have received anime adaptation. And lately Manhua(Korean Comic) are getting special attention. When Tower of God got an anime adaptation, the popularity of Manhua shot high and we received back-to-back two more adaptations.
The first Manhua to receive the special treatment was Tower of God and then God of High School received its own Anime. Few months ago, we also saw Noblesse receiving an anime.
So, the question is:
Is it time for Solo Leveling to get an Anime adaptation?
There are countless speculation about its anime adaptation. Few months ago there was an update coming from South Korea regarding Anime adaptation. If You are interested, you can read it Here.
Though the update did not reveal any concrete date about the anime, only that "we are planning." But, this was enough to learn that at least they are thinking and waiting for the perfect time to announce.
Some say that the very reason why Solo Leveling is not getting an anime is because of less material. And if you are pretty familiar about the series, Solo Leveling was actually written as web novel and then adapted into a Manhua. But, surprisingly there are some differences between the web novel and the manhua.
Some scenes described in the web novel does not match with the manhua version, mostly the fighting sequence and how the story proceeds. The Web Novel version is more detailed but, novels become a weak point while describing fighting scenes.
Since Solo Leveling is an action manhua, almost every chapter contains intense battle scenes. Frankly saying, the fighting scenes is the only reason why Solo Leveling is have so many fans.
Will Solo Leveling Get an Anime?
Can Solo Leveling Manhua receive an Anime Adaptation?
The way Solo Leveling and other Manhua are drawn, the panels are long but the story is short. Hence, there is much less what a Manhua covers in one chapter than a Manga.
God of High School's anime covered about 80-90 chapters of manhua within 10 episodes of the anime. Hence, for Solo Leveling to receive an Anime adaptation, the manhua must at least have close to 150-189 chapters.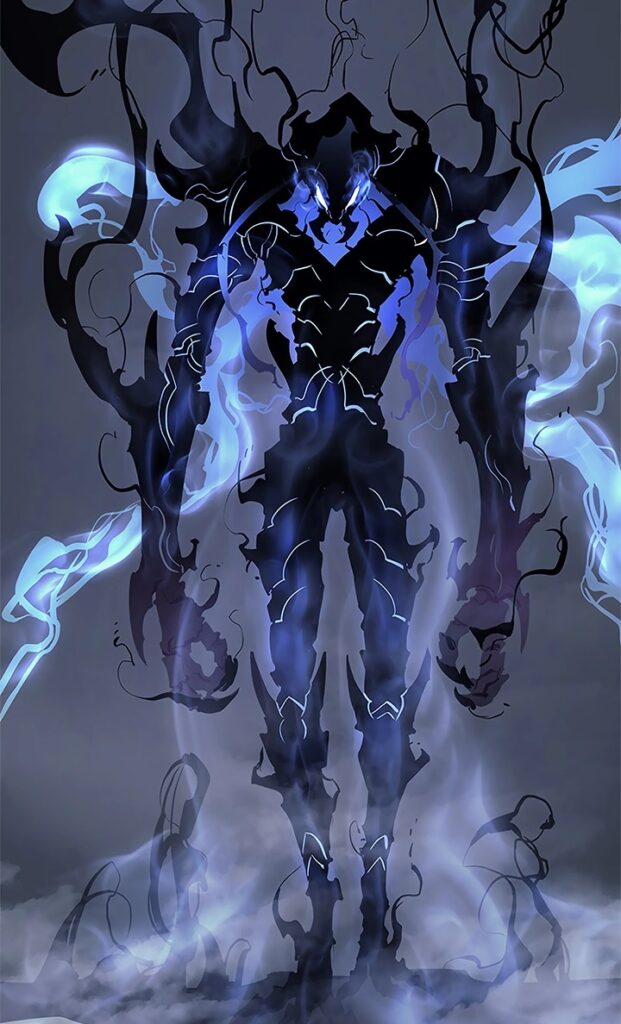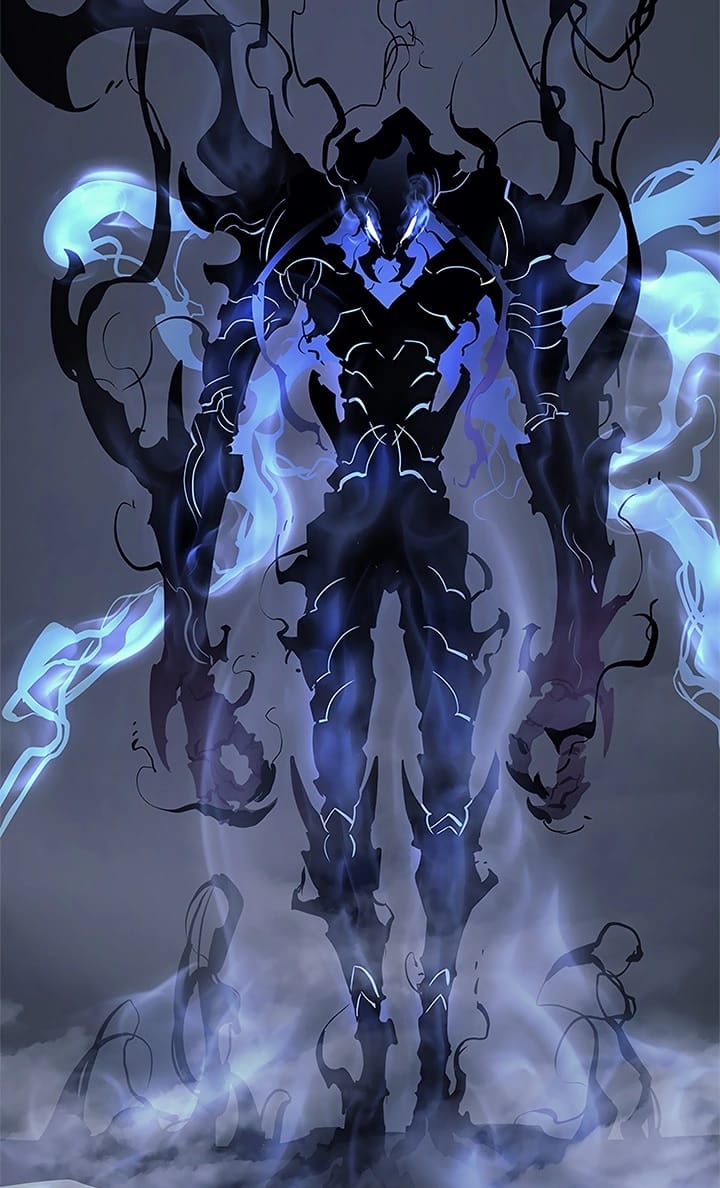 But, there is still hope. The petition for Solo Leveling anime at Change.org is close to reaching its required goal. As of writing, out of 200 Thousand, 176017 people have already signed up the petition. Hence, we can see how excited fans are.
You can sign a petition too and accelerate the process.
Read Solo Leveling
You can read Solo Leveling for free on Tappy Toon