When Will Solo Leveling Anime Release? Release Confirmed?
After the release of Tower of God, The God of High School and Noblesse, we have got three of the best Manhua as an Anime. Now, the question arises, When will Solo Leveling get and Anime?
Solo Leveling is one of the best Manhua ever which is now successfully running into its Second Season. The plot is simple. Sung Jin Woo is a Weak E-Ranked hunter whose life changes when he and his team gets trapped into a Gate. There he faces a life/death situation and attains a God-like Power(More Devil-like) to raise souls from the dead.
Through his constant training and hard work, he eventually becomes the most powerful hunter uncomparable to anyone. The reason why the manhua is named "Solo Leveling" is because the main protagonist fights alone in Gates with anyone's help.
Is Solo Leveling getting an Anime?
It started with Tower of God, when eyes started tilting towards Manhua rather than only Manga. After the insane success of Tower of God, it was a sure signal what fans want. Then The God of High School released and that too got great response, but some complain it was rushed.
Now, anime fanatics are speculating that Solo Leveling is next in the line to get and Anime Adaptation. Because why Not? The series has great fan-following and an Anime adaptation will only increase the number.
The CEO of Noble Comics Company talked about adapting Solo Leveling into games, animations, and dramas.
You can read the full article Here. The article is in Korean, use translate to read.
---
---
Why Solo Leveling is not getting an Anime "Yet"
As of now there are 125 chapters of Solo Leveling, and given the quick pace of Anime, the number of Chapters may not be enough.
But, before Solo Leveling was adapted as a Manhua, it was released as a light-novel. If the Animation team decide to adapt the light-novel, then they will have enough juice for not one but, few seasons.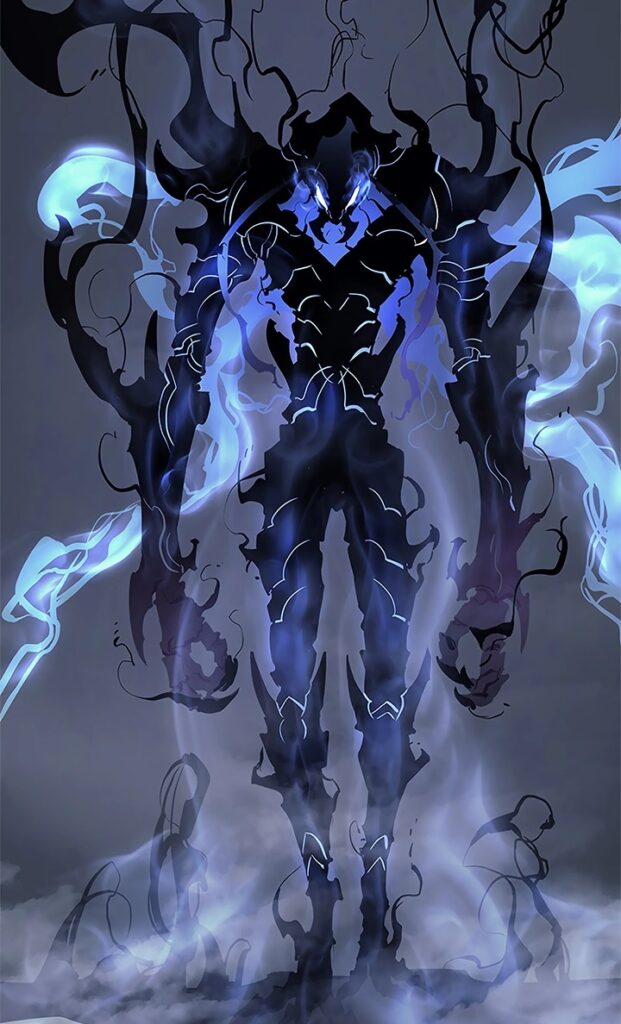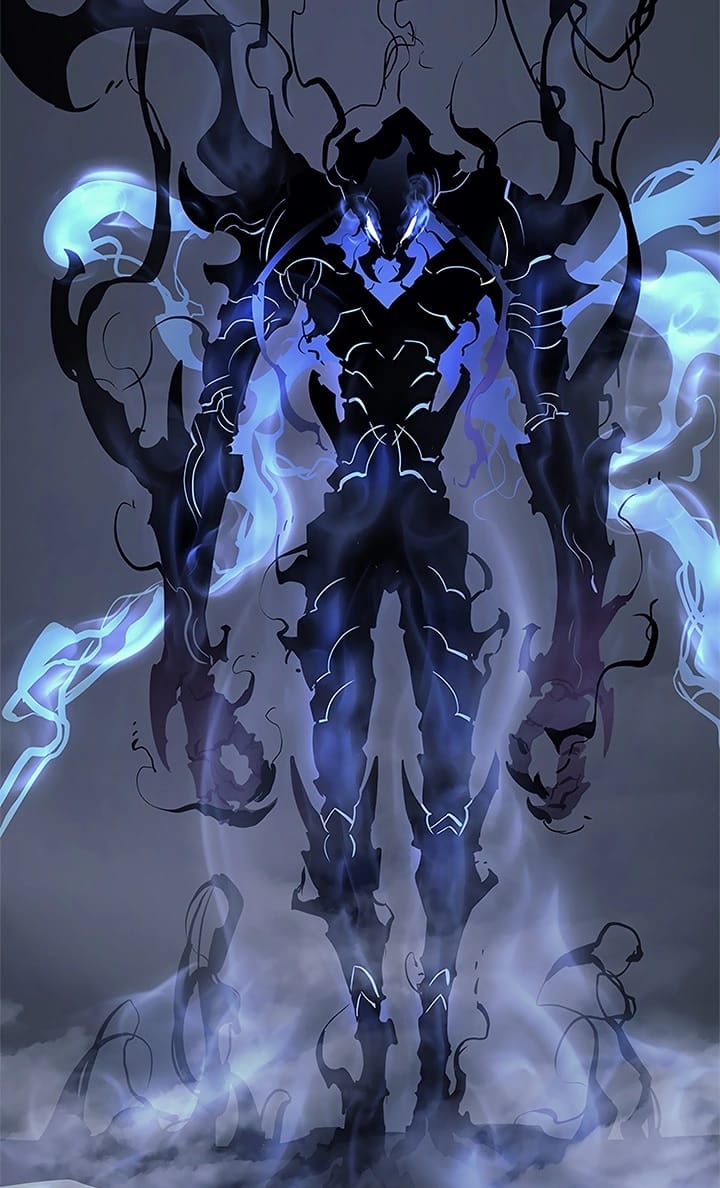 Another reason can be less support. The God of High School was Crunchyroll's work, hence, it was only released on Crunchyroll. Maybe in the future we will see other Streaming platforms to adapt, but as of now, The God of High School is only available on Crunchyroll.
When can we expect Solo Leveling Anime?
Now that we have got The God of High School, Tower of God and Noblesse back-to-back, it safe to say that Solo Leveling will release in early 2022. But, this is just a speculation and the date and year may differ.
---
---
In 2020 rumors were spreading that Solo Leveling will get and Anime in 2021, and here we are. But, now that the COVID-19 panic is subsiding, we can be hopeful for an early 2022 release or maybe in Spring 2022.
Youtube Trailer:
Here is a trailer for the Webtoon version of Solo Leveling:
Sign The Petition:
A petition for Solo Leveling has already reached 60% completion, you can cast you vote Here.
When will Solo Leveling End? Has it Ended?
You won't believe it if I say that Solo Leveling is already finished. The manhua version is picked up from light-novel. The manhua is a little bit different from the light-novel as the light-novel is more detailed. The relationships (not Love) are also a little bit different.
If we try to speculate when the Manhua will finish, then rest easy, it's too early for it. Now that Sung Jin Woo is world class, his challenges are just increasing, and a lot of questions are still not answered.
Read Solo Leveling Manhua
If you are interested in reading the Manhua you can read it legally.
Read Solo Leveling Light-Novel
You can read the Light-Novel for Free Here.