Black Clover Episode 142 Release Date, Preview, Watch Online.
Yuuki Tabata started serializing Black Clover in 2015. Initially the series was accused of being a copy of Naruto, but, with time it started taking pace. And now, Black Clover has millions of copy in circulation every month. Now, let's look into further of Black Clover Episode 142.
Black Clover Episode 142 Release Date:
Black Clover episode 142 will release on September 8, Tuesday. The name of the next episode is "Those Remaining".
Time to cheer up because Black Clover is not on a break and episodes will release as per schedule.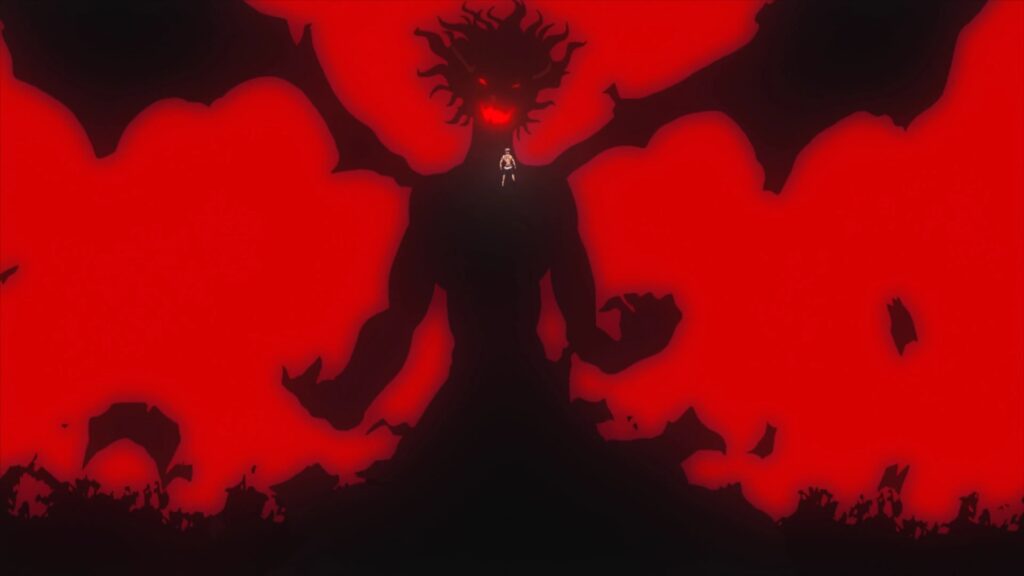 Black Clover Episode 141 Recap:
The name of Episode 141 is "The Golden Family" and it centers around Yuno.
Episode starts with Team Golden Dawn tasked with a mission to free a village from ravaging Boars. But, the challenge is that these Boars are ravaging everything for no reason and have Flames on them.
After some looking into Yuno and his group finds out that the Boars were eating some fruits that were causing them to go berserk. The matter is solve easily after they cut down the Magically Poisonous tree.
Golden Dawn is again tasked with a different mission and Alecdora is tasked as the group leader again. He looks down upon Yuno for him being a Peasant, yet, more power than him. He tries to demean Yuno with his magical ability but fails to do so.
Upon reaching the spot of the dungeon, They clash over with bandits having magical ability powerful enough to tackle Yuno, but it was because of some ring they were wearing.In spite of that the bandits were defeated.
In the end of the Dungeon they find a former Magic Knight, who, is probably exiled due to hiss greed. He also possess magical enhancement and single-handedly tackles the Golden Dawn. Though he is able to harm Alecdora, but later with teamwork he is defeated.
Alecdora after facing defeat and saved by Yuno's decision, understands that hating Yuno just because he is a Peasant is baseless and unwanted. In the end he apologizes and the Golden Dawn goes for a treat.
Conclusion:
Both Asta and Yuno are Peasants and of almost same age. Both have the same dream to become the Wizard King. The case with Asta is that he is an outgoing person and can cop up with situation that is out of ordinary. Also he is in a Group that consists of people who are secluded from society.
In the case of Yuno, he belongs to a group that have probably never housed any Peasants before, and Yuno being the first, have created a different atmosphere, more leaned towards an unwanted atmosphere.
But, as the story moves forwards, we can see that slowly the way Peasants are seen is changing with every passing episode. Asta who was the center of hatred everywhere because of his no-magic ability is the center of attraction anywhere he goes. It is the same as Yuno too.
In spite of all the serious fights and clashes, we are always greeted with some loose-grip session between Asta and Yuno regarding who would become the next Wizard King.
Where to Watch:
There are many services that provide Black Clover to stream, these are some of those:
About Black Clover:
Black Clover series in written and illustrated by Yūki Tabata since 2015. Black Clover releases weekly in the Weekly Shonen Jump. The English version of the manga is published by Viz. The story centers around Asta and Yuno who are like Brothers. But, both Asta and Yuno have differences when it comes to their magic powers. Where Yuno is overflowing with magic, Asta is magicless. Both Asta and Yuno have a dream to become the best mages and ultimately become the Wizard King.