Top 10 Anime Similar to The Millionaire Detective: Balance Unlimited.
When it comes to the anime and manga genre, very few actually live up to the expectation. And even if the beginning of a series shows a hair-raising potential, it quickly fades and loses steam. Only a handful of them keep up the pace and is successful in building a loyal fanbase.
Now, if you combine all the above difficulty and mix into one, you will come with a genre that is, if I am not mistaken, the most complicated and brain crushing genre. And it's the Detective Genre. 
Yes, I know, and I am not trying to compare these mangas and animes with James Bond. In general, it may be easy or if not easy, a little challenging to create a one-shot manga on a detective case. But, doing it again and again and that too to ignite the flame of excitement in every episode of anime or a panel of the manga is a totally different level of challenge.
That said, here is a list of 10 best anime you can watch if you like The Millionaire Detective Balance: Unlimited ( Fugou Keiji BALANCE: Unlimited)
(10) Psycho-Pass: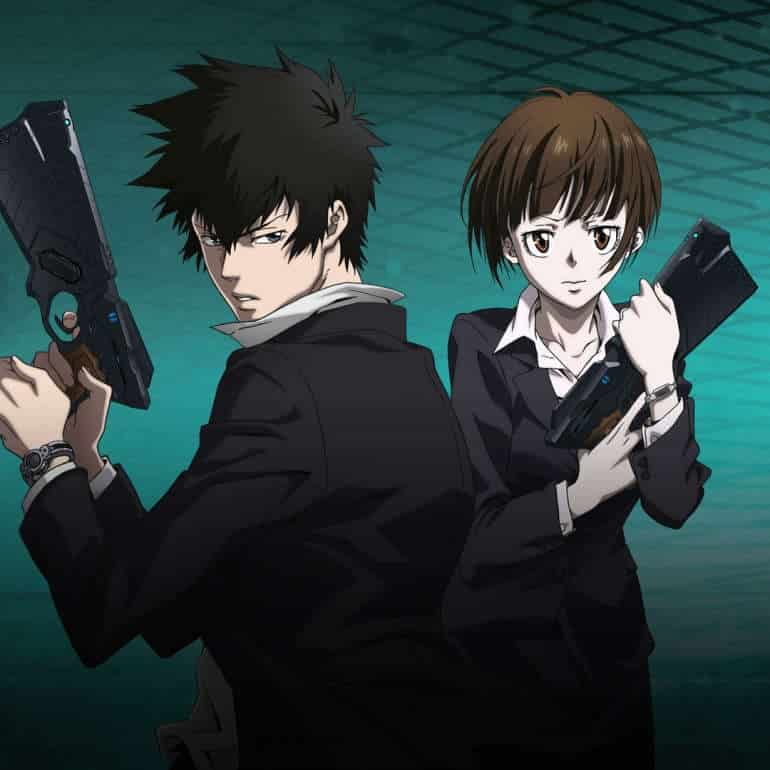 Created by Hikaru Miyoshi, Psycho-Pass quickly became a famous manga after its release in 2012 and was followed by millions of loyal followers from all over the world. By the end of the series in 2014, the manga had 1 million copies in circulation.
The story is set in a highly advanced society of Japan, where the level of criminality is measured in humans by a very powerful computer. The result that is created is called the "Psycho-Pass". When a person's result index exceeds the limit of 100, they are arrested, comprehended, or pursued but the Investigation Officers.
(9) Un-Go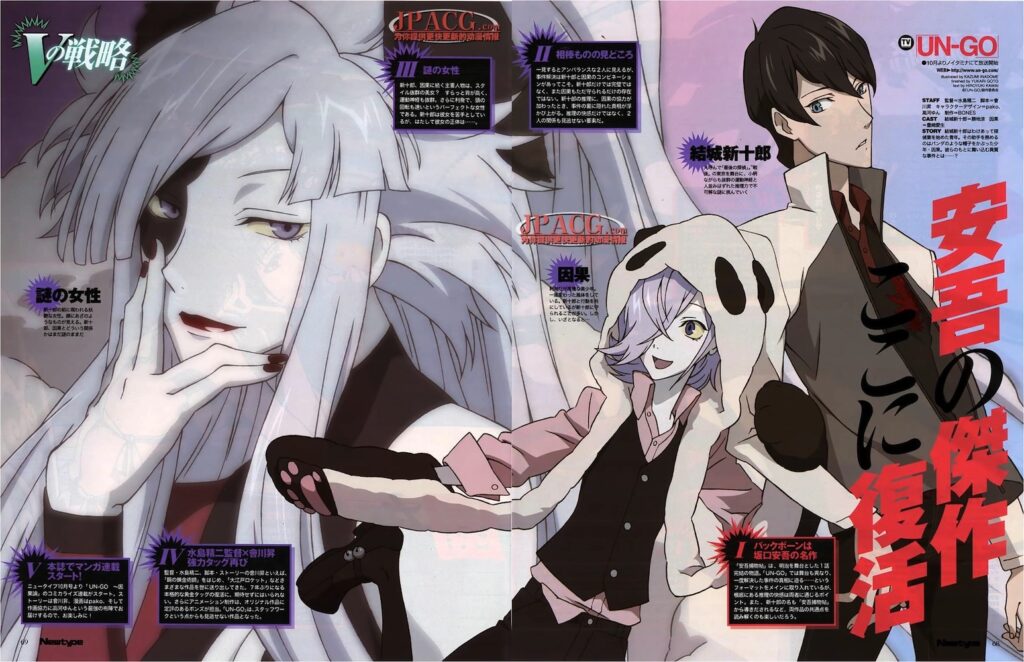 Unlike Psycho-Pass, Un-Go did not have any manga in production but had an anime season running from October 13, 2011 – December 22, 2011. It was made a movie later in the same year. 
The story is set in War-torn Tokyo where everyday life has been destabilized by terrorists launching attacks and killing people in response to Government sending peace-keeping forces. The story centers around Shinjuurou Yuuki who is a detective and his strange partner Inga. they make a living by solving crimes in the city after the war. It's a great and engaging series for a one-time watch. But, requires considerable focus to understand what's happening.
(8) Hyouka
Hyouka is a mystery series by Taskohna(Manga). The novel version came out in 2001 and is written by Honobu Yonezawa. The manga version started in 2012 and is still in serialization. The story revolves around Houtarou Oreki a high school student who is an introvert and conservative. At the request of his older sister, Oreki joins a Literature Club to save it from getting abolished.
After joining the Club he finds himself entangled into an investigation of a 45-year-old mystery. What makes the series interesting and entertaining to watch is how Oreki and his team come up with possible solutions even though having little-to-no information about an almost 5 decade-old case.
(7) Detective School Q
 Created by Seimaru Amagi and in serialization from 2001-2005. The name of the series is itself enough to know what the series is all about.
Detective School Q presents a story of a young student group from Class Q (that's why the addition Q) of the famous Dan Detective School. With Kyuu( the center character of the who series) the students solve various cases, some even too difficult for a layman.
(6) Boku Dake Ga Inai Machi(ERASED)
Boku Dake Ga Inai Machi or Erased centers around Satoru Fujinuma of age 29 having a unique power. The power is to go back in time before a disaster going to occur. Very similar to what Subaru has! Having a power so potent he decides to help people and save them.
A similar incident pushes him almost 18 years into the past when he was an elementary school student. He now has a chance to save his classmate who was killed when they were in elementary school. This is his chance to make things right. 
Hence, the name, ERASED. Watch it if you want to have a vibe of Re Zero with a slight touch of a Detective atmosphere.
(5) ID: Invaded
Comparing to how old the above series is, ID: Invaded is pretty new. ID: Invaded has been in serialization since 2019 and is created by Ōtarō Maijō. An Anime also aired from January-March 2020. 
Talk about Unconscious and Sub-conscious Mind. If you are interested in these topics then this series is definitely a watch. When the daughter(Muku) of a detective Narihisago is murder by a serial killer, his wife commits suicide leaving him devastated. For Vengence, Narihisago tracks down the killer and kills him. But, in return, he earned a prison sentence. Though depressed and in tatters, he takes this as a life-lesson and helps stops serial killers. 
The whole series is placed in a world where Investigators can tap into a serial killer's Unconscious Mind and figure their motive. This is referred to as "ID WELL". 
(4) Ghost in the Shell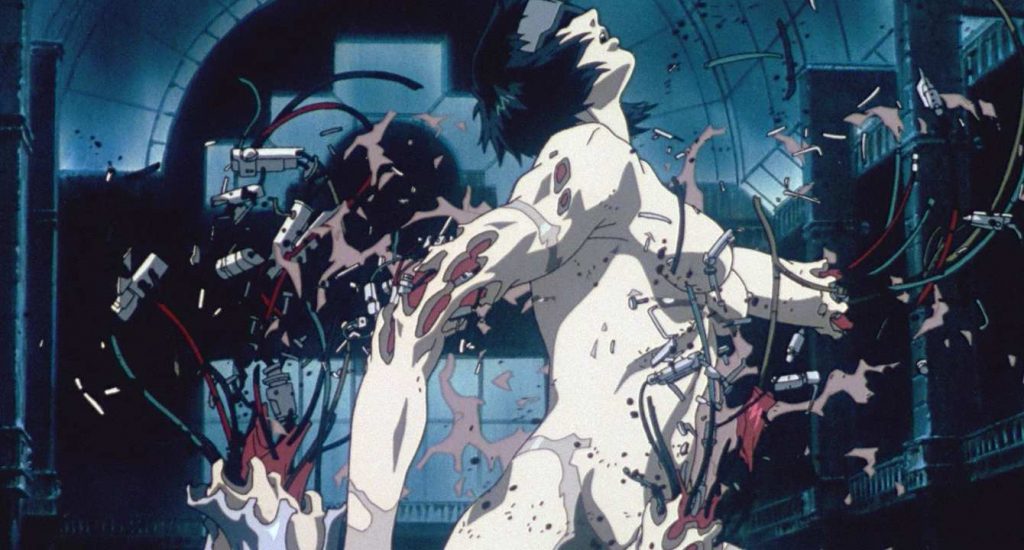 If you are an avid entertainment watcher, Ghost in the Shell is something you should not have missed. Ghost in the Shell is in itself a franchise and there have been many Anime and movie adaptations of this series. Create by Masamune Shirow, Ghost in the Shell the original series ran from 1989 to 1990.
The plot of the story is more inclined towards a cybernetics world, where people can replace their limbs and other body parts with robotics parts. With this monumental rise in advanced technology crime also becomes rampant. Corruption, Terrorism are just to name a few. The story center around Major Kusanagi Motoko who is an able officer capable of handling and solving complex cases. Kusanagi has a new and enigmatic case where a hacker with a pseudonym "Puppet Master" is going rampant.
(3) Bungou Stray Dogs
This easily takes the third spot of this extensive list. Bungou Stray Dogs means "Literary Stray Dogs". This famous series was created by Kafka Asagiri and has been serializing since 2012.
It is common in fictional series that the main character is either tortured or banished because of his special ability. Here too the center character of the series, Atsushi Nakajima, who happens to have a unique ability to transform into a White Tiger in the moonlight is tortured and thrown out of the orphanage where he was living. But, the Universe had a different fate secured for him. As a fate-by-chance, he meets Dazai Osamu a detective by profession while Osamu was trying to drown himself to death. Nakajima thinking the detective was drawing, saves him, and then the real story starts. Boungou Stray Dogs is probably one the best series to follow if you are a mystery and supernatural entertainment lover.
We are just one step before the real MVP of the Detective genre is revealed. As you read about this second-best anime have a little guess what the best in my series Detective anime could be. Until then there is the second-best.
(2) Detective Conan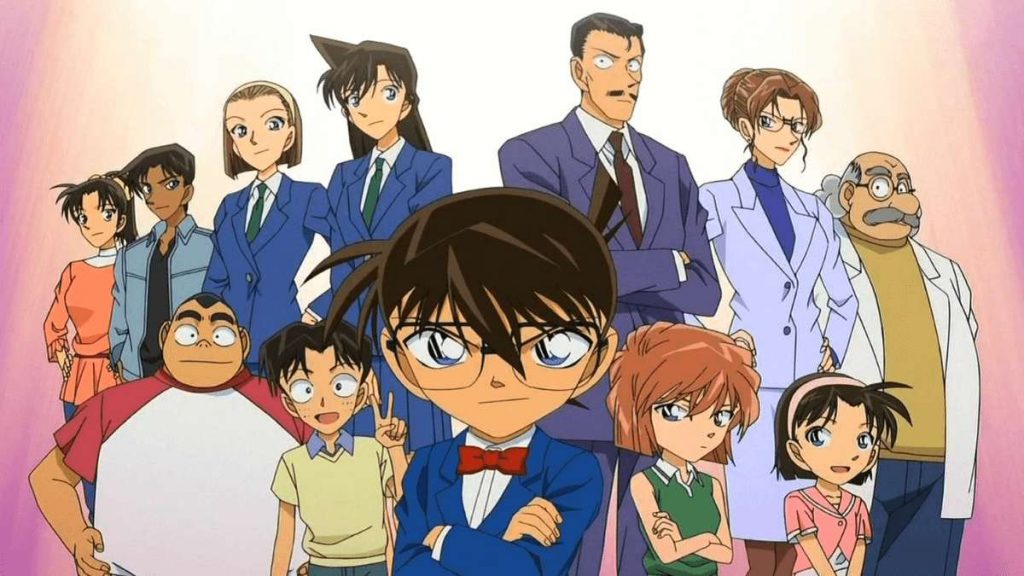 Started in 1994 by Gosho Aoyama Detective Conan is one of the longest-running series out there, even longer than One-Piece.
Shinichi Kudou, a high school student has an interest in detective work and performs exceptionally well in it.
His astounding talent leads him to solve many cases. His life changes when he is seen by two criminals while they are indulging themselves in illegal activity. Kudou is then drugged with an experimental drug created by a criminal organization. Almost at the verge of death, he somehow recovers, but being drugged leaves his body of a seven-year-old.
This proves as a blessing in disguise for him and helps him disguise himself and solve complex detective problems.
(1) Death Note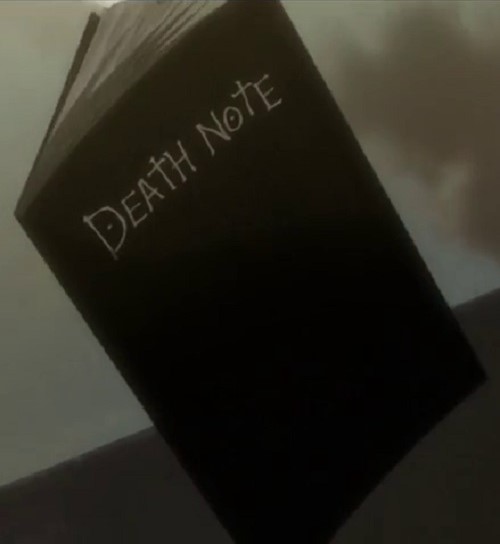 I know, if you know Death note then you have probably watched one the best detective and mystery anime ever created in history. You may protest that Detective Conan is the best because it has been into serialization for 25 years now. But, the complexity you will realize while watching Death Note is on a different level.
Death Note also is a dark anime series in contrast to The Millionaire Detective Balance: Unlimited.
I could write a short summary about Death Note but, I won't. I will leave it to you to figure it out. Though Death Note is best according to me. It is upon your decision which is the best.