12 Best Players In Blue Lock. RANKED!!
Blue Lock is one of the best sports manga I have come across lately. Almost everything about it is great. The art, story, characters. But, who is the best player in Blue Lock?
In this post, I'll mention the 12 best players in Blue Lock. These are the players I think are pretty good and have the caliber to become great with training…
---
CRITICAL SPOILERS FROM MANGA!!
---
Blue Lock Top 12 Best Players List:
These are the 12 Best Player:
Isagi
Unfortunately, the protagonist of the manga gets the last spot in all the 12 players. Isagi is the typical protagonist who grows at a snail's pace while his friends simply blasts forward!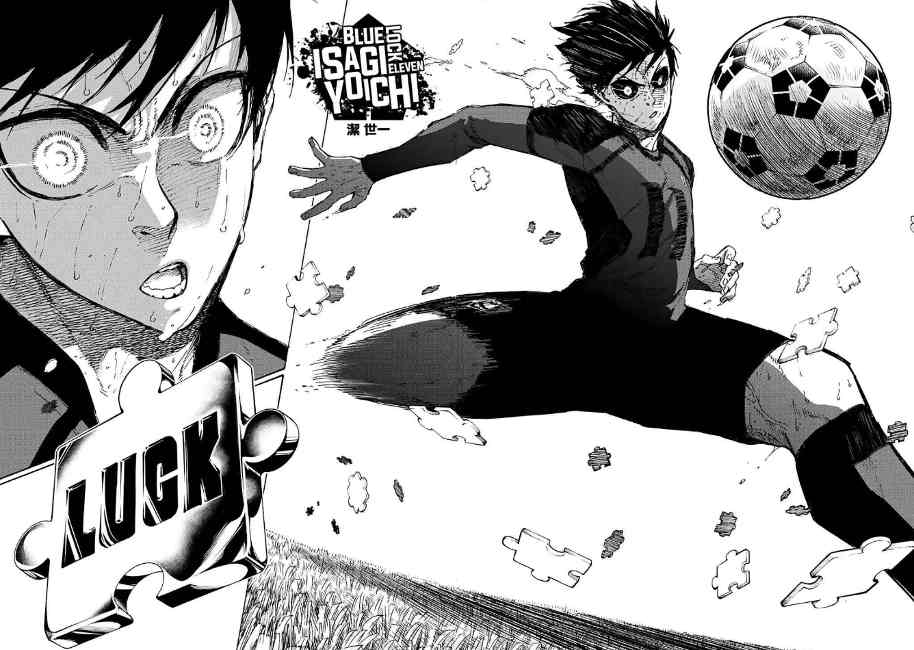 I'm sure with every chapters, we will see Isagi grown even more than before…If you read the manga, you'll see a great difference between the Isagi who entered Blue Lock the very first time, and the Isagi now. Huge difference!
Chigiri
Chigiri is great with speed, but that's his only major skill. In many chapters we have seen a more skilled player surpass him with a little more effort!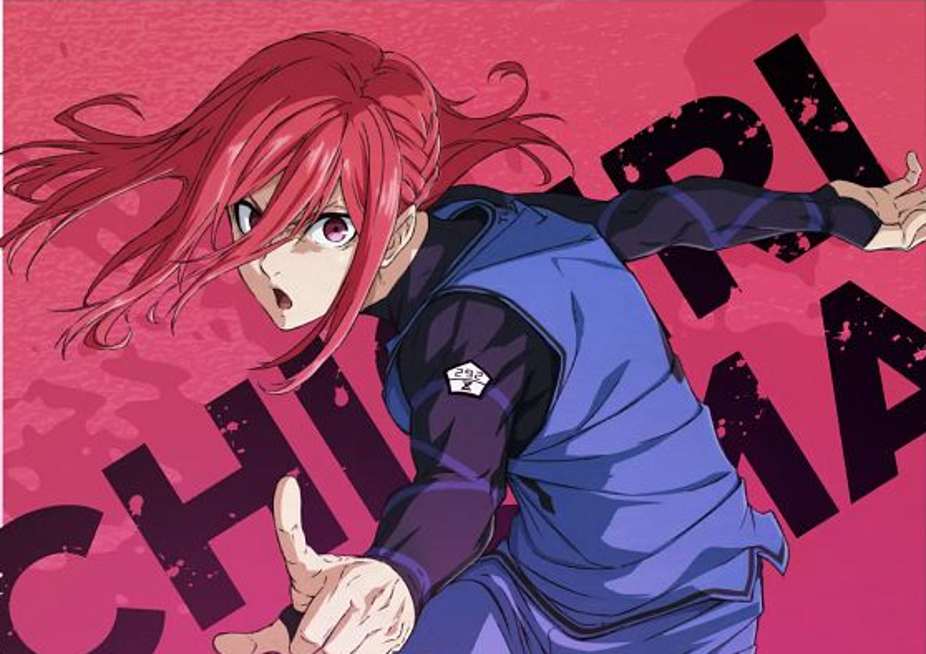 On top of that he plays with injured knees. Who knows when it gets snapped again and he becomes a liability! But, if we take into consideration how fast he can become, there's no limit actually! And since he is just a young boy, he can train even harder to become even faster.
Kunigami
I have been saying all along. Kunigami is the Dark Horse of Blue Lock. He is the only one in Team-Z who showed maturity and the ability to calm down when things went out of control. He also made a plan to beat the opponent team which worked.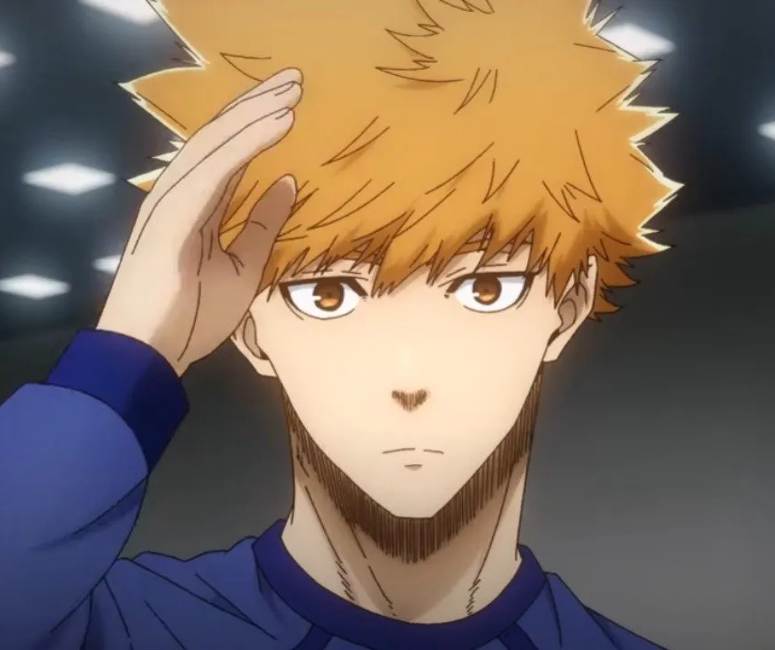 He has become a Beast. Especially after Wild-Card. Whatever happened in the Wild-Card must have been really heart-breaking to transform him so much so quickly…
Reo
Reo is Nagi's former football partner and best friend. In fact Reo is the one who introduced Nagi to football after seeing his insane foot control. Reo is a great player who left all the riches to pursue his football dreams.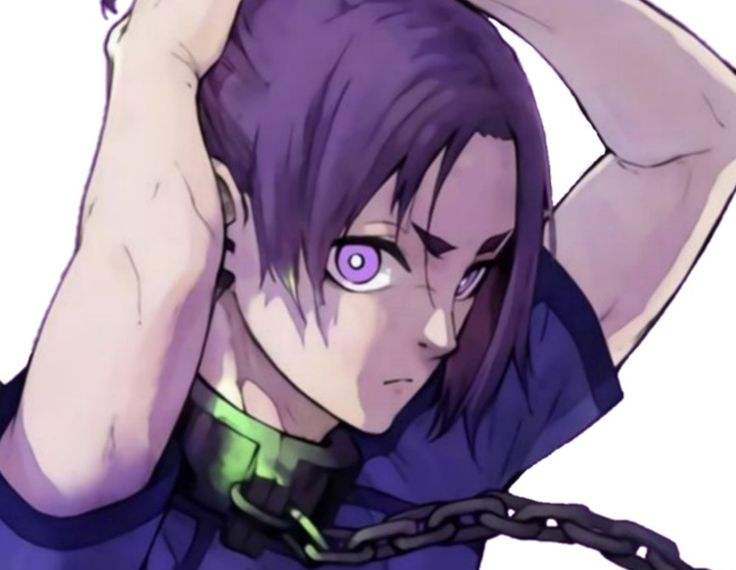 Reo has pretty good skills, no doubt. But, It's still not good enough to beat others players competing Blue Lock…
Baro
Baro/Barou calls himself the King. Because he thinks there's no one who can surpass him. He was pretty right before entering Blue Lock. In the beginning he ravaged everyone who came in front of him.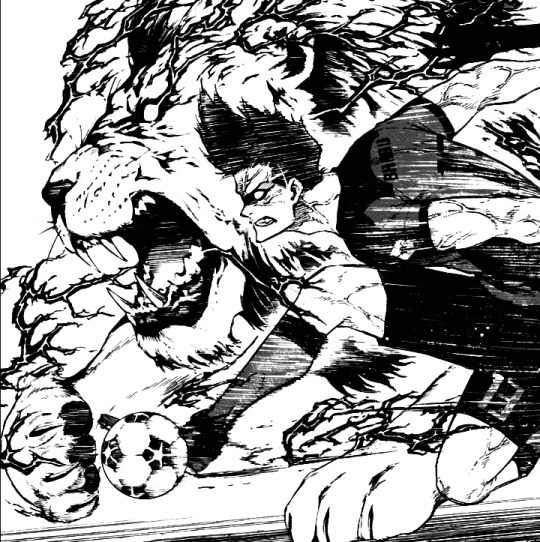 Not surprisingly, Isagi suppressed his pride and after that Barou has become way more co-operative than he was before! But, still he hasn't gotten ride of that nasty attitude…
Bachira
If Baro thinks he is the King of football, then Bachira is the King of Dribble. There's probably no one is the Blue Lock community who can tackle his dribble techniques. In many chapters I have seen that his opponent fails to even recognize the ball.
Isagi tried to get past Bachira's dribble but failed miserably. And now that he has trained his dribble techniques even more than before, who knows how fierce he will become.
Yukimiya
Yukimiya looks more like a model than a footballer. From an early childhood he had a dream to play football for his country. And now that he is Blue Lock, he wants to take all the opportunity he has.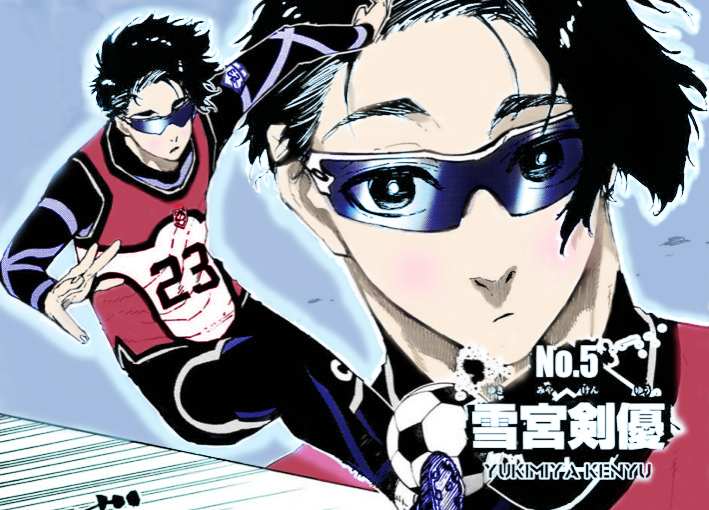 Other than Bachira, Yukimiya is the one with fantastic dribble techniques. The only difference between the two is that Bachira's dribble is more technical, and Yukimiya's is more rigid. He is great when it comes to controlling the ball with his entire body…
Nagi
As I mentioned before, Nagi entered the world of football thanks to Reo. He is arguably the laziest in Blue Lock, but he is also a prodigy. He has mastered the art of controlling ball as the way he likes.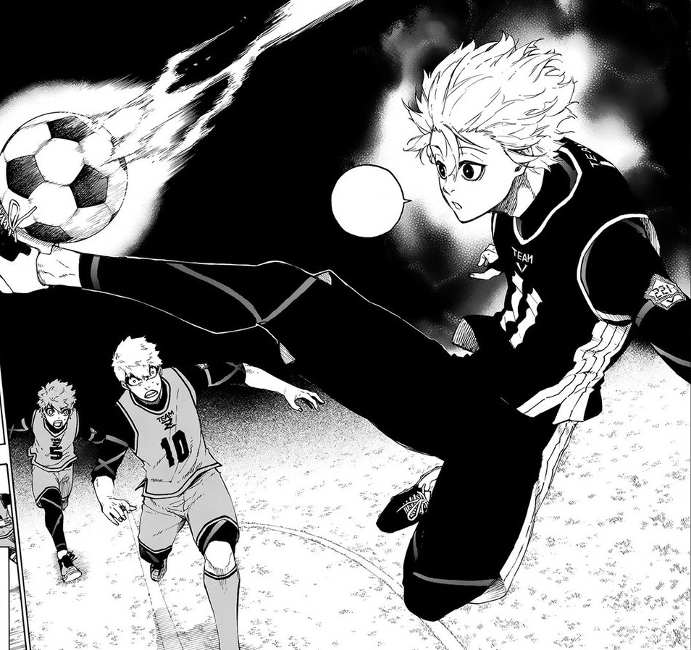 Why is Nagi dangerous as an opponent? He always searches for exciting moments, and if he thinks the match is worthy enough to spend energy, he becomes a entirely new being…more like a beast!
Oliver Aiku
Unlike other players in the above sections, Aiku doesn't play to compete Blue Lock. We saw him when the Blue Lock players had a match against the U-20 Japan team. Aiku is not an offensive player. He rather plays as defense.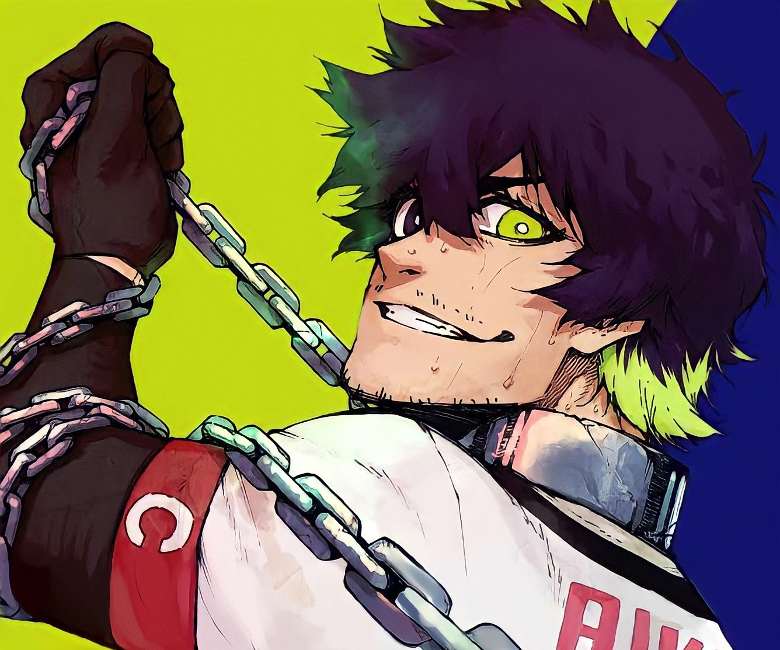 His defense is next level to be precise. In the final few minutes of the match again Blue Lock team, he showed exceptional defense and stopping power. He was also the captain of U-20 Japan football. So, we can see why he so skilled.
Karasu
In short Karasu is the upgraded version of Nagi. According to rankings, he is the the 3rd best player among the 300 players who entered Blue Lock…So, that's that!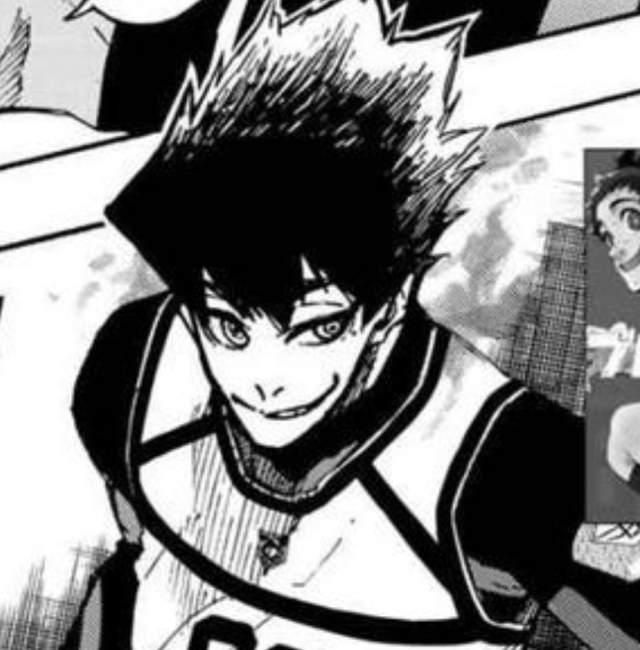 Karasu has showed his exceptional skills while controlling ball even in the most heated situation. When Isagi tried to tackle him, he beat him quite swiftly as if Isagi was nothing!
Shidou
Shidou is like a nuclear energy. You can use it to create enormous energy, but if not controlled properly the result is catastrophic! He is too full of energy, so much so that he regularly falls into fight with anyone.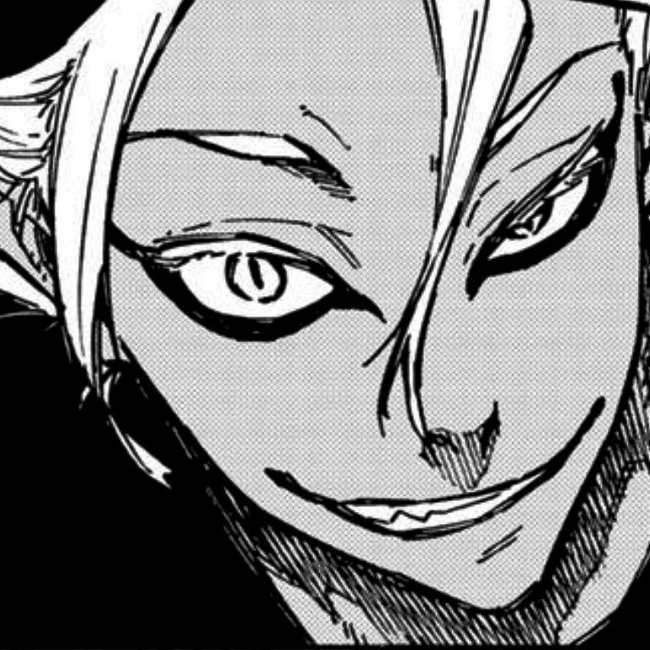 But, his skills are out of this world. Only Rin is good enough to surpass him. From skills to physical prowess, he has everything. He was personally chosen by Sei to play because he found great talent in him.
Rin
No matter how good Isagi or anyone gets, Rin is THE player in Blue Lock. Ego Jinpachi, who is usually interested in any particular player keeps his eyes on him. He wants a player like Rin who can make Japan proud worldwide.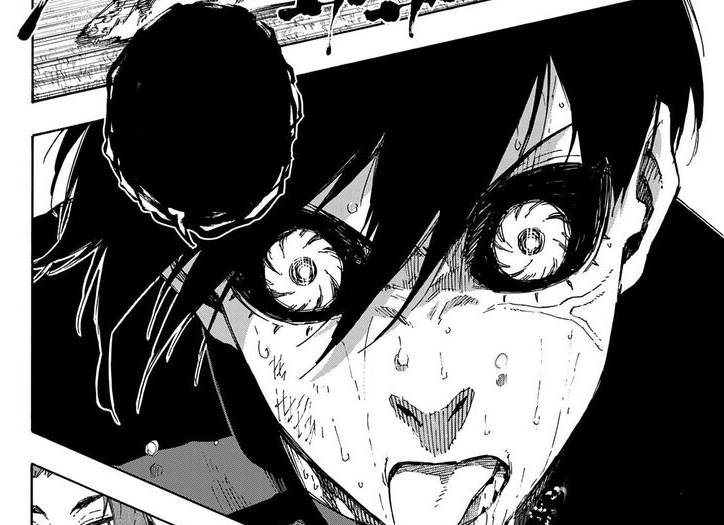 Ego Jinpachi is the type of person who is hardly ever impressed let alone liking someone for their skills. Rin, unlike his elder brother Sei is not a prodigy, but someone who has made himself entirely through hardwork…
---
---
Honorable Mentions
The two below are not directly related to the Blue Lock project, but I cannot miss them. These two players are God-tier and can easily handle any Blue Lock players single-handedly…
Sei Itoshi
How can I write about the best characters in the series and not mention Sei Itoshi? As you might have already known by now, Sei is Rin's older brother. But, Sei is on a completely different level.
You can he is God-tier. This is what the fanbase likes to call Sei and Julian.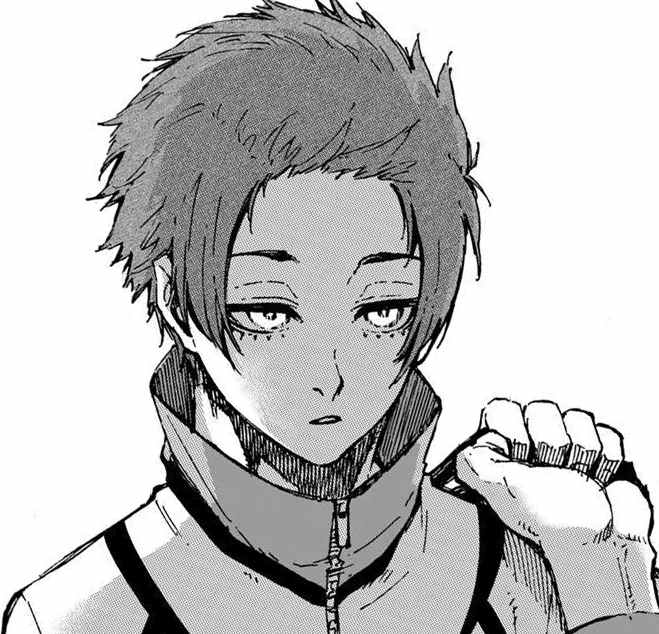 I mentioned above that it's almost impossible to control Shidou, but Sei easily manipulated him and made him to whatever he wanted.
Let alone Isagi, even Rin is way behind his older brother in terms of skills and ball control.
Julian Loki
And here is our next prodigy football player. If you ask me, Julian and Sei is more than enough to beat the entire Blue Lock team if these two play seriously. We might have only seen a fraction of his skills.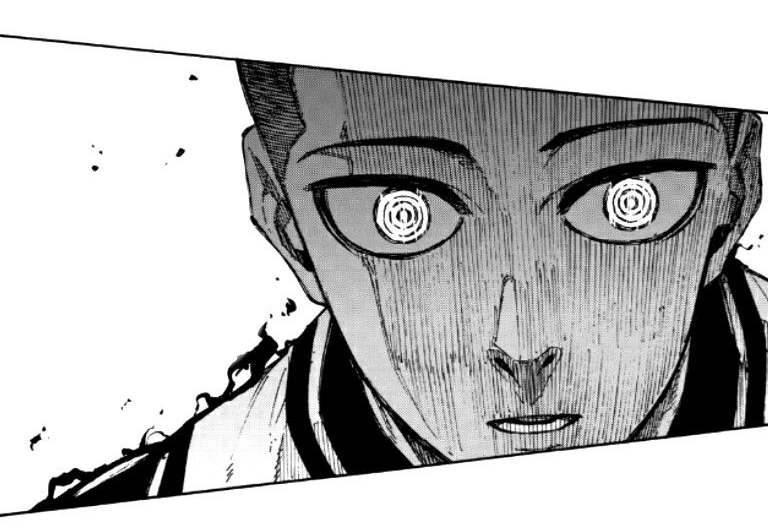 Even Isagi who always wants to copy his opponent to get an edge didn't even try to copy Loki. He is THAT good!
Conclusion
Though this list is targeted towards the 12 best players in Blue Lock, but there are also many others players who are good too. On top of everything, this list is entirely focused on what I think. And I welcome if you think the above list is out of place!
In conclusion, if you ask me, Blue Lock has the potential to become the next Haikyuu!! It has exciting storyline, characters are more refined, and above all the artwork is absolutely amazing!