One Piece Chapter 994 Spoilers Raw Scans, Release Date.
The turbulent Wano Arc has began and the War is at full swing. Major events happened and we learned a lot about the past of Kaido and Wano Country. Another drastic even in One Piece was when Orochi got killed by Kaido. Since the War has began we hope to see even more events that will shock us. With this let's look into the One Piece Chapter 994 Spoilers.
One Piece Chapter 994 Spoilers:
Chapter 994 leaks have started coming in and we have some information about the next Chapter.
The name of the Chapter is leaked, it's
"My other name is Yamato."
Below are the list of Leaks:
Kinemon uses Foxfire style to stop Kiku's Bleeding.
Kaido talks to the Red Scabbards about how death is a completion of a man and then he returns to his Human form.
Luffy, Sanji and Jinbei run into more Headliners. One of them has a giraffe smile and the other has a chicken smile.
Chopper predicts that Queen must have anti-bodies of the "Ice-Oni" bullets.
Queen gives Apoo an Anti-Body and to ready himself if her gets tagged by the Ice Onis.
Then the scene changes to Yamato protecting Momo from incoming attacks.
Yamato defeats Sasaki underling.
Momo asks Yamato why her name is same as his father's. Then Yamato says "My other name is Yamato."
Another leak won't make you happy:
"Break Next Week."
Yup, Oda is taking a break again, maybe he is not fully recovered yet. But, we can wait until he is healthy.
For now, these are the only Leaks we have. As time passes, we will get even more leaks.
Chapter 994 Predictions:
Yamato meets Momo and Shinobu?
The name of Chapter 994 is "My other name is Yamato" and by the name it seems that Yamato is introducing herself to someone. Yamato is Kaido's daughter and almost everybody knows her.
But, then to whom is she introducing herself?
In Chapter 993 we saw Yamato chasing Momo and Shinobu and the reason is yet unknown. And the name of Chapter 994 probably connects the dots of why Yamato might be chasing Shinobu and Momo.
Since Yamato is the daughter of Kaido and she has lived in Wano since she was a child, there is a possibility that she knows Shinobu and Momo. Hence, she is running behind them to introduce her.
A secret friend of Okuzuki Clan?
Yamato blatantly calls herself Oden though she is not and everyone knows about it. There could be a reason behind it. From her childhood Yamato was tortured by Kaido because she is a woman and Kaido didn't want her.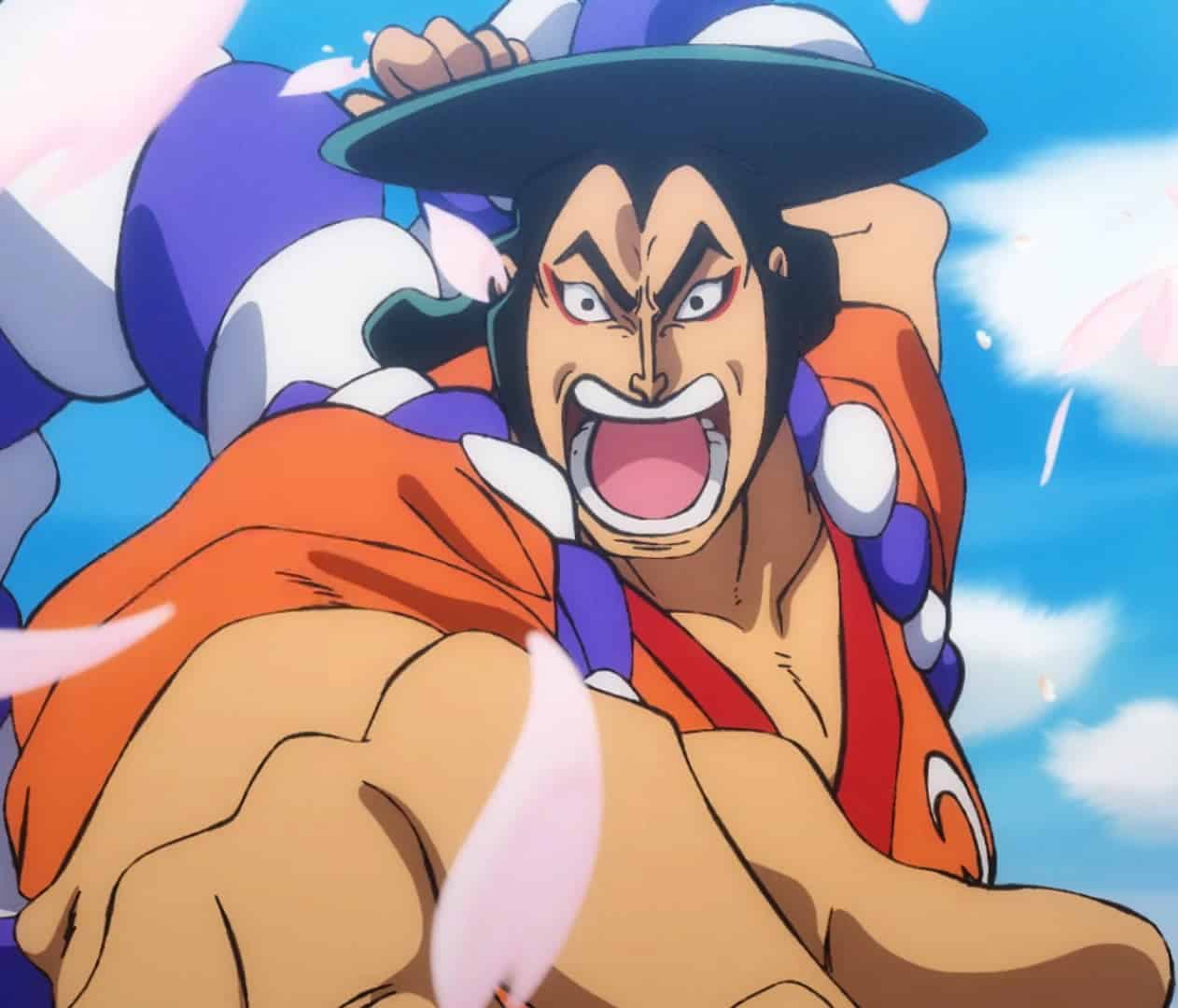 Hence, in this way she met Oden and she was heavily inspired by him. Since she met Oden, she might also have met Momo and played together.
And since, after the fall of Wano, Momo disappeared, this is time when she wants to serve Momo in the name of Oden.
Yamato's Mother:
Though Kaido is Yamato's father, we have never come to know about Yamato's Mother. By the looks of Yamato, it seems her Mother is/was beautiful. But, who is her Mother is still a Mystery.
Maybe we will never come to know who her Mother is. Heck, we don't even know who is Luffy's mother let alone Yamato's.
Release Date:
One Piece Chapter 994 will officially release on November 1. After the release of Chapter 994 there will be break.
Read One Piece:
One Piece is Free to Read, and you can read here: