Danmachi Watch Order! Easy To Follow Guide.
The fantasy Genre is filled with series that are worth to remember, and also some series, that are worth not to. Is it wrong to try to pick up girls in a Dungeon or Danmachi is pretty long name of a series, that too a fantasy series. Fujino Omori started writing Danmachi light novel in 2013 and Suzuhito Yasuda illustrated it. The light novel series is published by SB Creative under their GA Bunko imprint and as of today 15 volumes has been published. the English version of Danmachi is published by Yen Press. That said, here is the Easy Watch Order of Danmachi.
This Easy to Follow Guide will help you to watch what's important and what's not.
Release Order:
(1) Is It Wrong to Try to Pick Up Girls in a Dungeon? (Danmachi)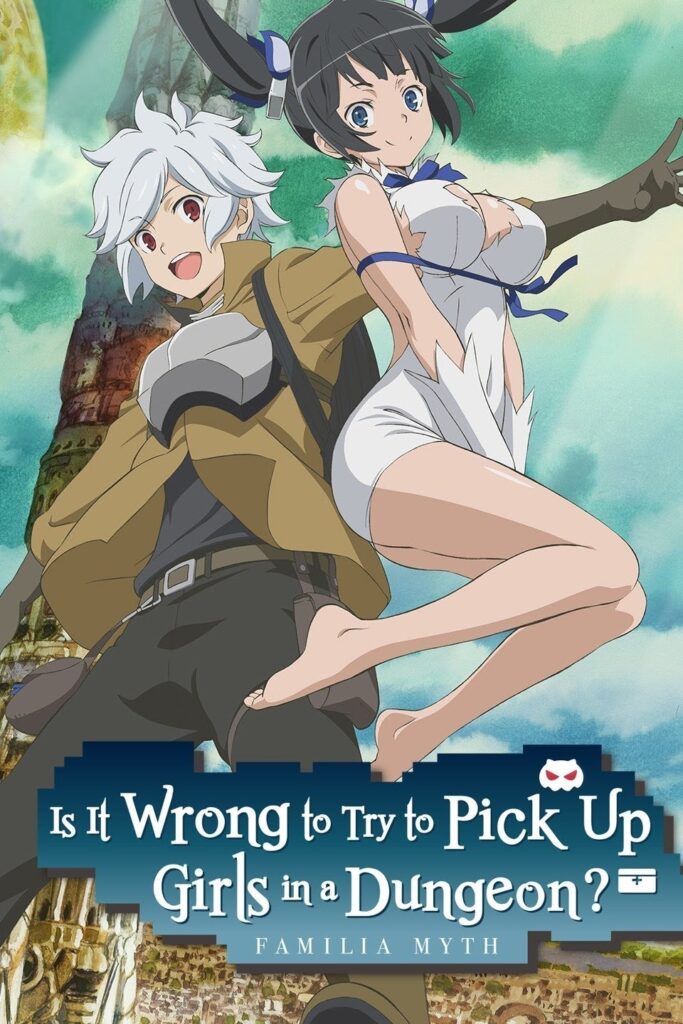 This is the first Season of the Danmachi Series. In Season 1 all the characters of the series are introduced and off other aspects are covered. The concepts of why Gods are living with Humans and what if Familia is explained in Season 1 of Danmachi. There are in a total of 13 Episodes in Season 1.
Watch Danmachi Season 1:
You can watch Danmachi Season 1 in these streaming platforms:
(2) Danmachi Is it Wrong to Expect a Hot Spring in a Dungeon?

This version of Danmachi is more of an OVA and not too much related to the main story. You can Skip you don't want to watch extras of Danmachi.
Watch Danmachi Hot Springs:
(3)Danmachi Sword Oratoria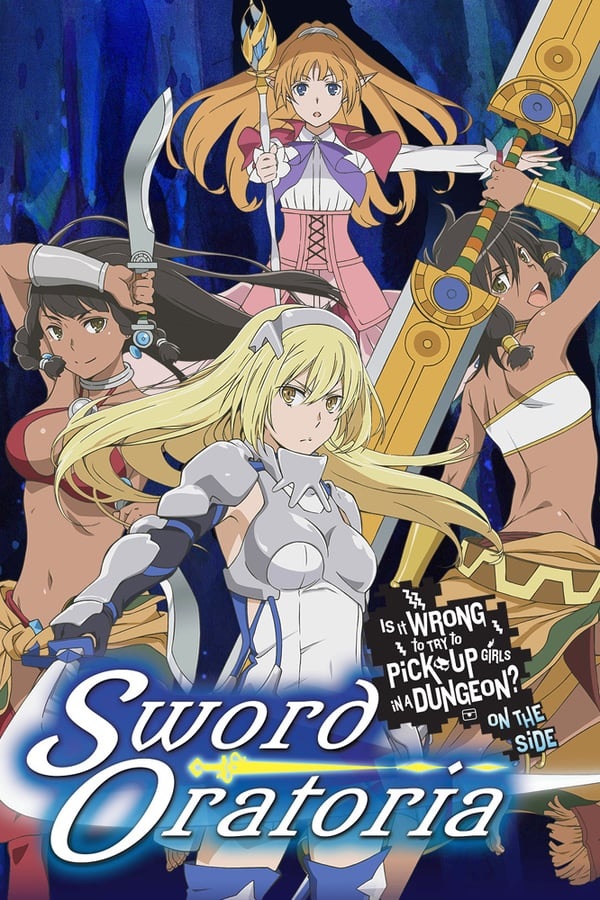 This version of Danmachi is too not related to the real story and more of a behind the scenes of Bell. Sword Oratoria is mostly focused on Ais. If you want, you can skip it.
Watch Sword Oratoria:
(4) Danmachi Arrow of the Orion: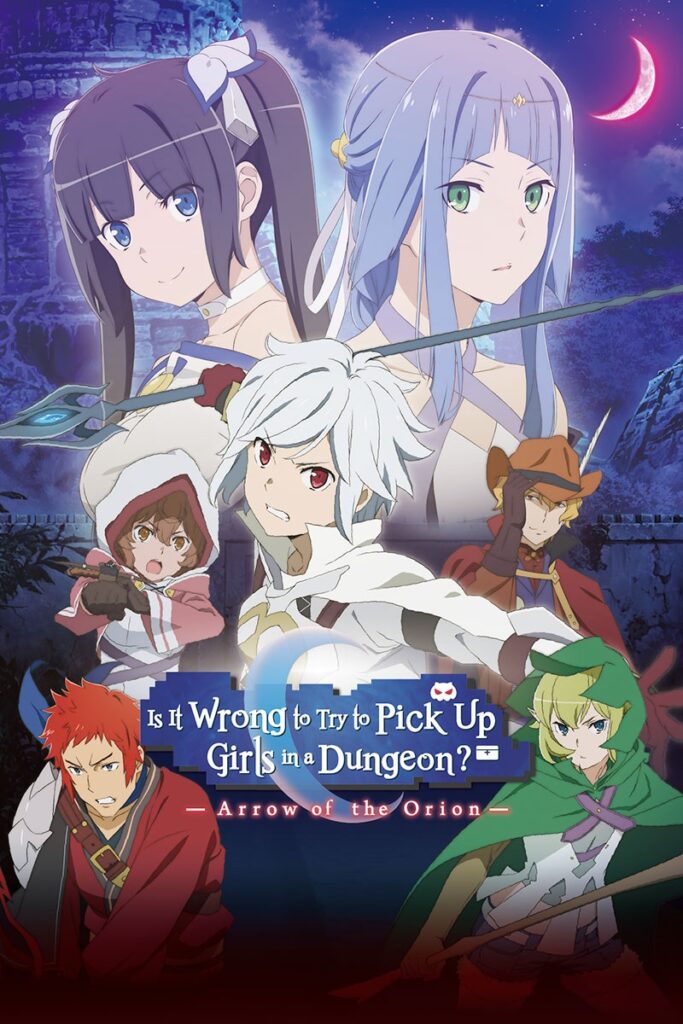 This is a movie of Danmachi and also can be skipped.
Watch Danmachi Arrow of the Orion:
(6) Danmachi Season 2: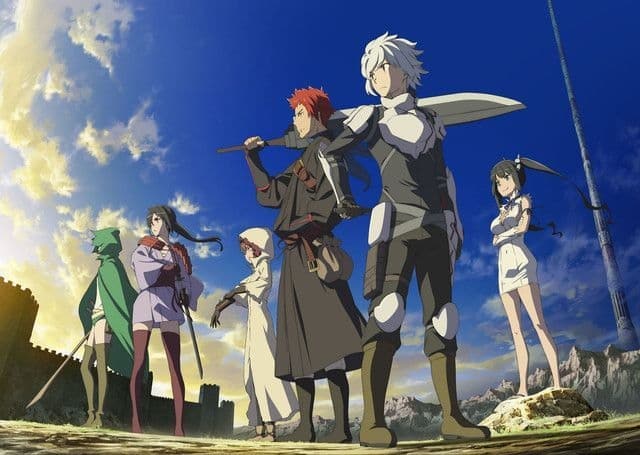 The Season 2 of Danmachi. This covers the core story of Danmachi and a Must Watch!
Watch Danmachi Season 2:
(5) Danmachi Season 2 OVA: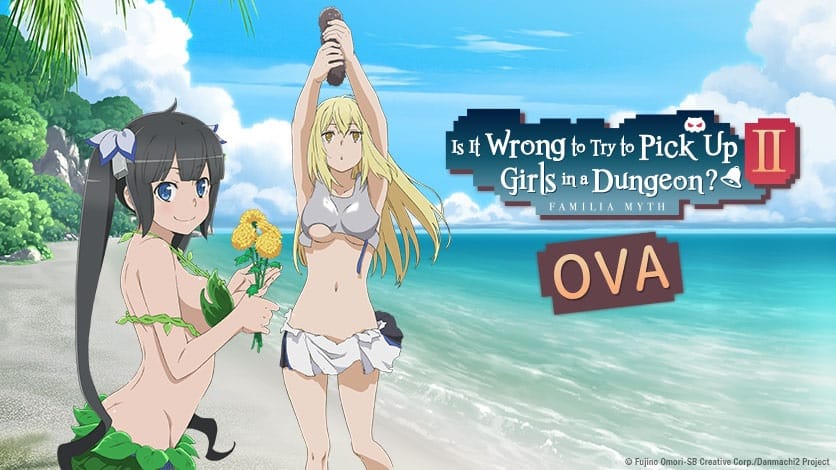 As the name says, this is the OVA of Danmachi Season 2. If you love some fan-service, you can watch it just for fun.
Watch Danmachi Season 2 OVA:
(6) Danmachi Season 3: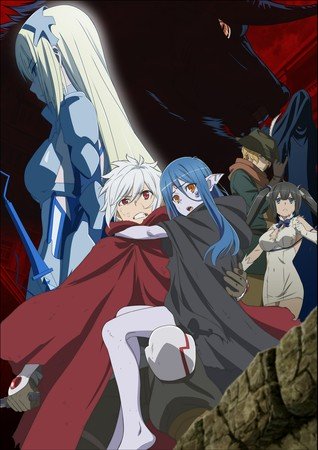 The latest installation of the Danmachi franchise. Danmachi Season 3 is currently airing. Comparing to other seasons of Danmachi, Season 3 is a little bit different in its story-telling.
Watch Danmachi Season 3:
Conclusion:
As you can see in the above list, most of the releases of Danmachi can be skipped if you are only interested in the core story. And if you are more of "Everything Watcher", then you are in for a good one.